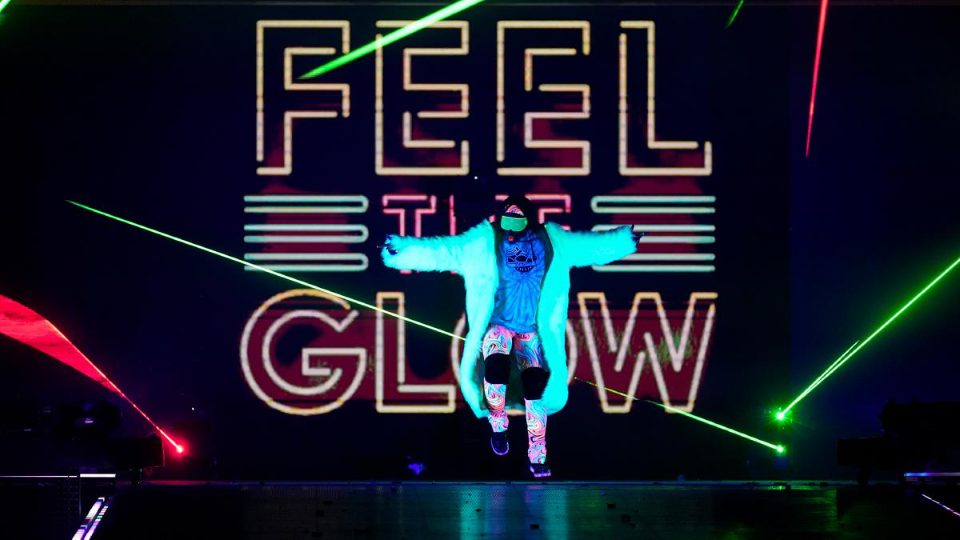 On Twitter over the last few days, the hashtag #NaomiDeservesBetter has been popping up fairly regularly. This started after the woeful SmackDown Karaoke segment from last week.
While it has mainly been fans using the hashtag, top WWE star and multi-time Women's Champion Charlotte Flair joined in too, sharing in the sentiment that Naomi deserves more than she is getting right now.
Responding to Flair's tweet, one fan seemed to get rather defensive, saying that Flair should tell WWE to give a title to Naomi the next time they try and make her a champion:
"exactly SO THEN WHENEVER THEY WANNA GIVE U A TITLE SAY NO AND GIVE IT TO NAOMI!!!!!"
It's safe to say that Charlotte was not too fond of this fan's remark, as she shot back, calling them a "stupid ass":
"Oh my gosh! I hadn't thought of that!! I could just tell them to change it! As long as I have them on the phone, who should I ask them to make tag champs? Universal? Stupid ass."

Unfortunately, fans seem to sometimes have this perception that Charlotte Flair is the one booking the shows and giving herself all of the championships in WWE.
While she may be pushed hard, she is just turning up to work and doing what is told of her, as far as we know.