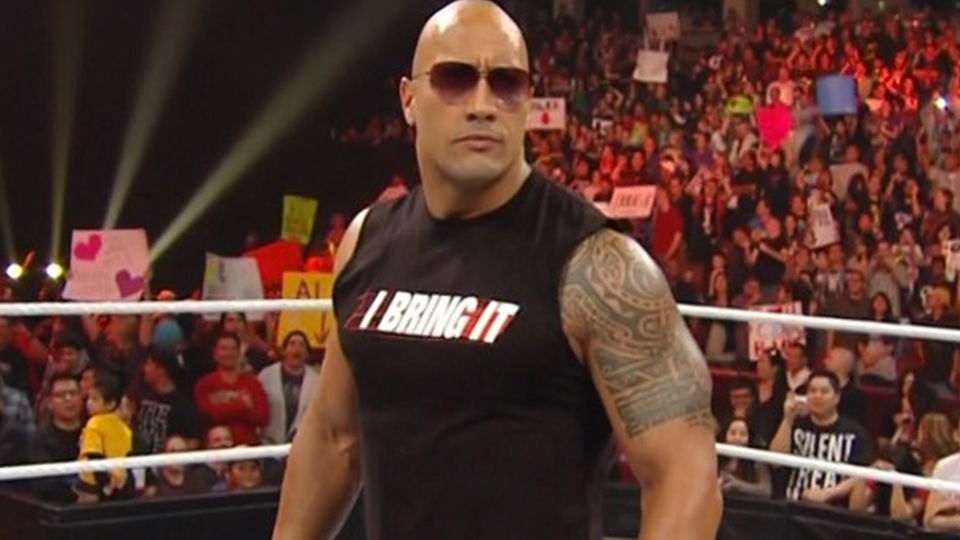 R-Truth has been in WWE for a long time. He has competed on a number of WrestleManias and competed for World titles. However, he has now revealed another moment that he considers one of his career pinnacles.
Speaking with Alex McCarthy of talkSPORT, Truth revealed that his match with The Rock and John Cena at Survivor Series 2011 is one of his career peaks. Here is the full quote:
"I remember when me and Miz, we didn't say nothing to each other walking through the hallway on the way to gorilla. We got in the ring, the smoke cleared and we could see Madison Square Garden was sold out. Packed out. We looked across the ring and there was Rock and Cena. We looked at each other and just smiled and right there we gave each other a dap and a hug. We both knew what that meant right there. Everybody was high-fiving (after the match) – no egos around! No egos at all, man. It was all gratitude, humbleness, respect, appreciation – we were all a team at the time, man. To me, that was one of the highest pinnacles of my career. Just one of the best fulfilled moments where I can pat myself on the back and say I did it."
This was The Rock's first match in WWE since WrestleMania XX. He and John Cena defeated Truth and The Miz as they continued their build towards their first WrestleMania match.
What did you think of this Survivor Series match? Let us know on Twitter!