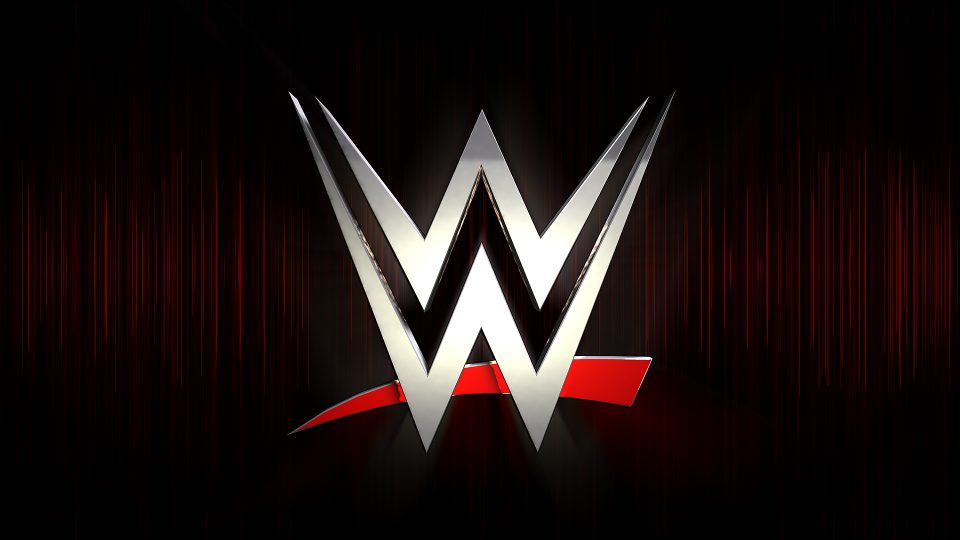 WWE has congratulated former 24/7 Champion Sunil Singh after he and his wife welcomed their first child to the world yesterday.
WWE.com's statement reads:
A Bollywood star is born!

Gurveer Singh Sihra was born weighing 6.10 pounds, and both mother and child are doing great. The former 24/7 Champion is now on non-stop dad duty away from the ring.

Join us in congratulating Sunil Singh and his wife, Ramona, on the newest addition to the WWE family.
As mentioned, Singh will be taking time away from the ring due to his new fathering duties, although let's face it, it's not as if he was going to be main-eventing Raw any time soon.
We would also like to extend our best wishes to Singh and his wife on this very special occasion.