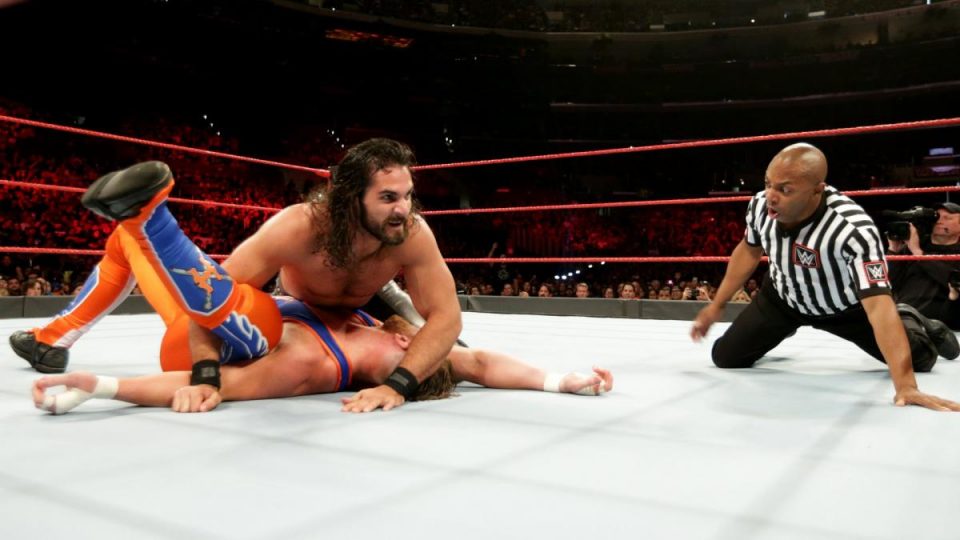 A lot has happened in the last couple of years. Asuka's undefeated streak being broken, title reigns breaking the year mark, such as AJ Styles and Brock Lesnar with the WWE and Universal Championships respectively, and top stars being ruled out of action left, right and center. But there is one accolade that has endured beyond all others.
Curt Hawkins has notched the latest milestone in his historic streak. His losing streak that is. With his latest loss to…well three different people in three different matches in the same night (No Way Jose, Zack Ryder and Titus O'Neil), he currently sits at 0-223. But more importantly, it's been two years since his last victory in WWE.
Hawkins took to Instagram to celebrate the landmark.
https://www.instagram.com/p/Bp7luNAg1JZ/
Despite the majority of Hawkins' references to the losing streak being rather tongue-in-cheek, this post goes on to be quite the motivational piece, talking about how you can always find something positive out of a negative situation. What a guy.
When will Hawkins break his losing streak? Or, will he ever? Let us know in the comments, on Twitter or on Discord today!