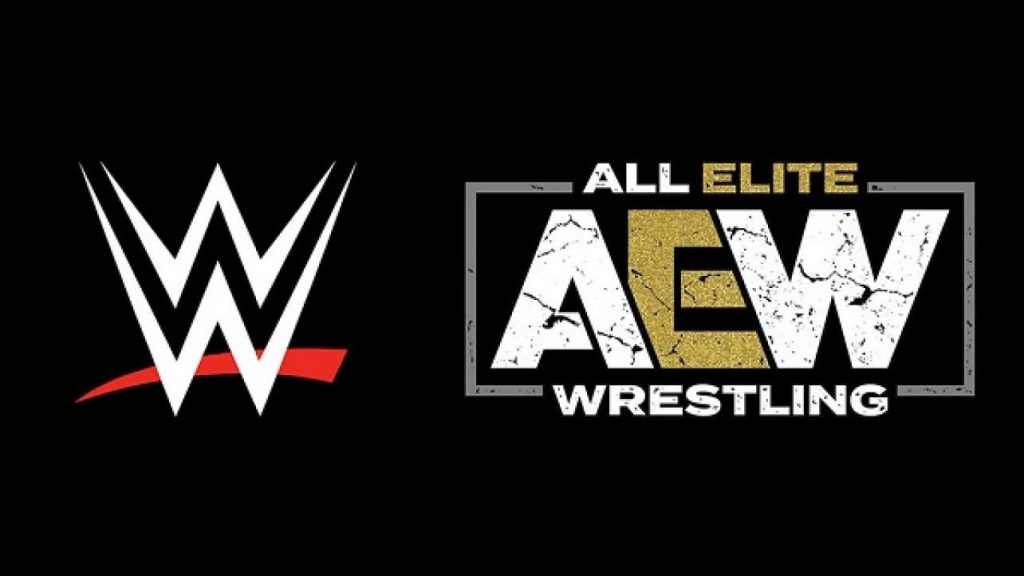 Last night on AEW, Lance Archer got a new hype package. Basically, the Murderhawk is trying to destroy everyone.
The Murderhawk Monster @LanceHoyt is RUTHLESS ? #AEWDynamite pic.twitter.com/znN3a6lsuY

— AEW on TV (@AEWonTV) March 19, 2020
As such, a fan commented that this character is everything WWE should have done with Braun Strowman. Well, Braun didn't take to kindly to the criticism.
Great value brand version of me!!!!! Good joke.

— Adam Scherr (@Adamscherr99) March 19, 2020
Well, Lance Archer didn't love the comment and responded back at Braun.
Great Value you say?! Hmmmm. Great. Yup! Valuable. Yup! Experienced. Yup! Agile Yup! Interesting. Yup! Personality Yup! So. Yea. You can say I'm of DAMN GOOD VALUE! So thanx KID.

— The Murderhawk Monster Lance Archer (@LanceHoyt) March 19, 2020
Basically, Lance is saying he's got more experience and is a great value. In the end, he calls Strowman a kid.
Strowman quickly turned his attention to a fan who kept commenting:
Shut up dork. You've tweeted almost 5,000 times and you don't have a profile pic. Back to your basement

— Adam Scherr (@Adamscherr99) March 19, 2020
Apparently, Braun needed something to do today amidst all the boredom of being stuck at home during the Coronavirus. So, he decided to troll people on Twitter today.
I guess there are worse things you can do.