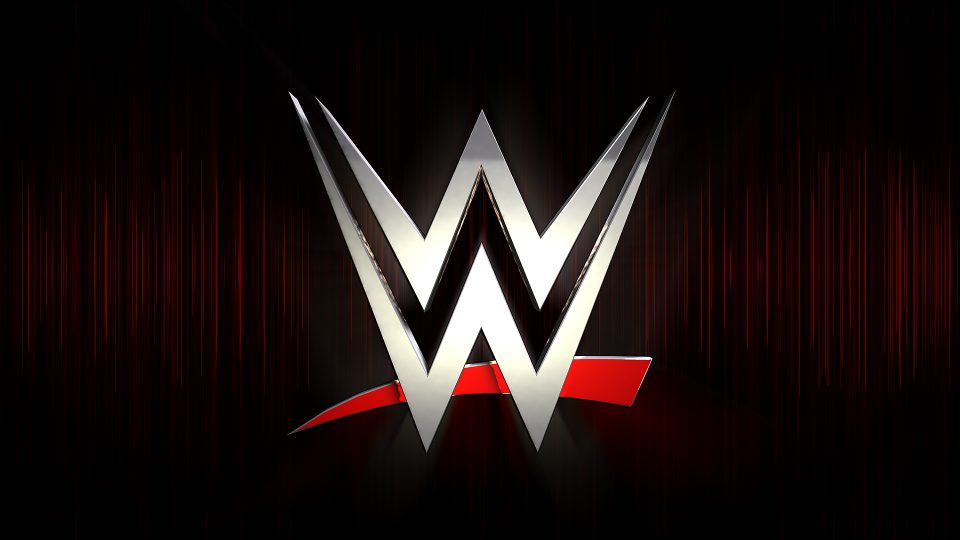 I'm no doctor but I want to start this piece by saying I don't actually think the below medical advice should be adhered to, for obvious reasons.
As you will have no doubt seen, the Coronavirus outbreak is continuing across the world, with hundreds of people being infected daily.
Thankfully, WWE star Angel Garza thinks he has found a cure for the virus, as he posted on Twitter to inform everyone.
Guess what!! I have the perfect cure for the CORONAVIRUS it's just under my nose and above my chin

Adivina que!! Tengo la perfecta cura para el CORONAVIRUS y está justo abajo de mi nariz y arriba de mi barbilla @WWE @FOXSportsMX @WWEonFOX pic.twitter.com/7DrKITtPNx

— Angel Garza (@AngelGarzaWwe) March 10, 2020
You'd have thought given there are fears that WWE may have to cancel WrestleMania, that Garza will likely be told to stop kissing fans at ringside, just in case.
While we're sure his lips are lovely, we do not recommend you rely on them as a cure. Instead, be sure to wash your hands as often as possible, catch coughs and sneezes in tissues, and basically be a hygienic human.
In fact, here's a helpful guide on how to stop the spread of the virus.