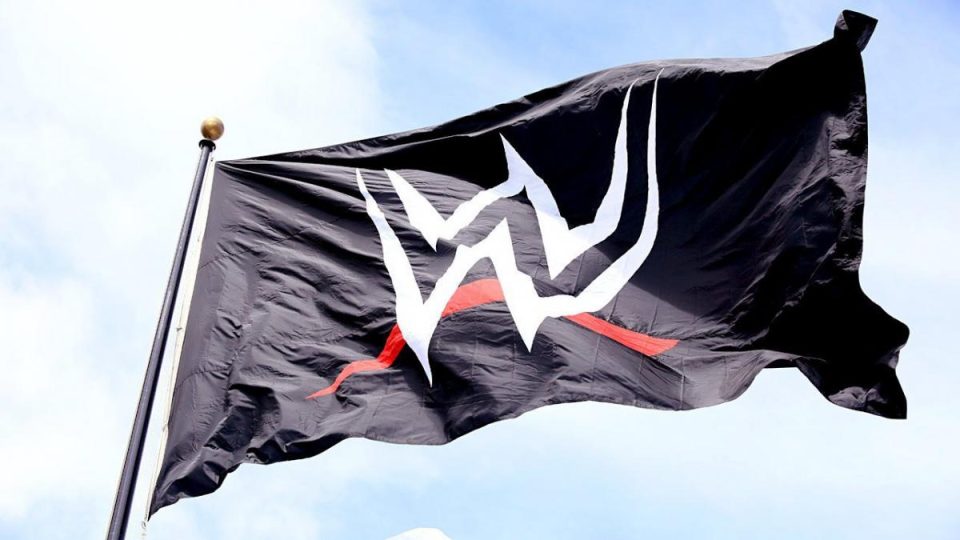 WWE SmackDown backstage interviewer and digital show host Kayla Braxton has announced via Twitter today that she is bisexual.
Braxton, real name Kayla Becker, first opened up about finding it difficult to identify herself due to being biracial, before then declaring her bisexuality.
She tweeted:
My whole life, I've had to choose. Are you black? Are you white? Which bubble do you fill in on the SATs? I always filled in "other" because nothing applied to me. Tonight, I choose to be over having to choose. Hello world. I'm Kayla. Oh. And yeah – I'm Bi.
The wrestling world has of course reacted with warmth and endearment towards Becker following the tweet. Names such as Lance Storm and Beth Phoenix, among many others, have reached out with their support.
Having signed with WWE in 2016, she is currently a backstage interviewer on SmackDown and occasionally Raw, as well as being the host of Talking Smack alongside Paul Heyman, and WWE's The Bump.
Prior to being moved to the main roster shows, she was first an interviewer in NXT and then the brand's ring announcer for a while too.
We're very happy for Becker and, as always, we wish her all the best.
UPDATE: Soon after she posted the tweet, Becker has now deactivated her Twitter account.