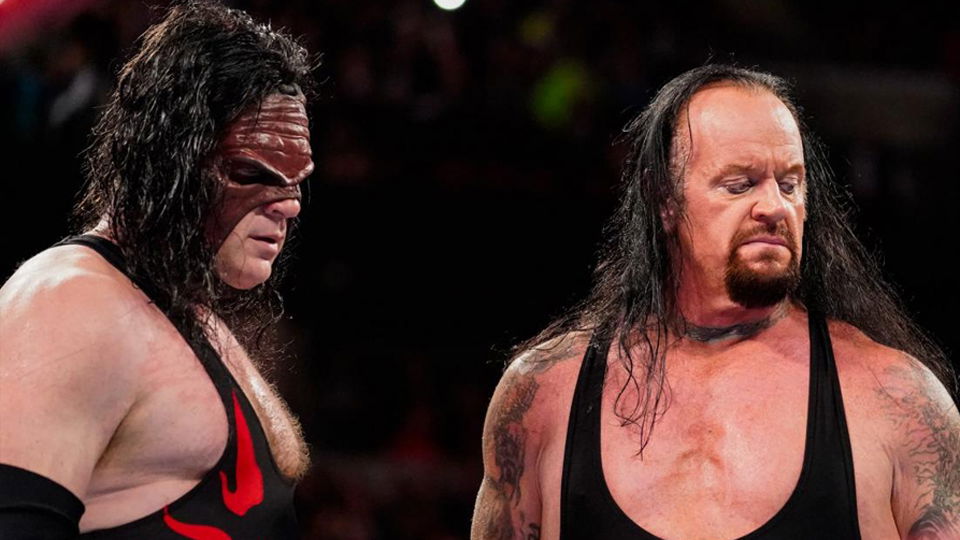 Kane was last seen on WWE TV in November, teaming with his brother The Undertaker in a losing effort against Triple H and the returning Shawn Michaels at WWE's second Saudi Arabia show.
In a video posted to WWE's YouTube channel, the former WWE and World Heavyweight Champion gave us an indication on whether or not he plans on stepping away from the ring for good in the near future.
Kane, otherwise known as Glenn Jacobs, is the Mayor of Knox County and he has hinted that despite his political commitments, he doesn't plan on retiring any time soon.
Kane said that both he and The Undertaker felt like their last match in WWE against D-Generation X didn't go down the way they would have liked. He hinted that he will give wrestling one more shot before saying goodbye for good.
This comes after it was revealed that on Saturday night, we might be seeing the last ever match of a former WWE star.
Issue 9 of WrestleTalk Magazine is available NOW worldwide. Order your print or digital copy or subscribe to the next six issues at this link