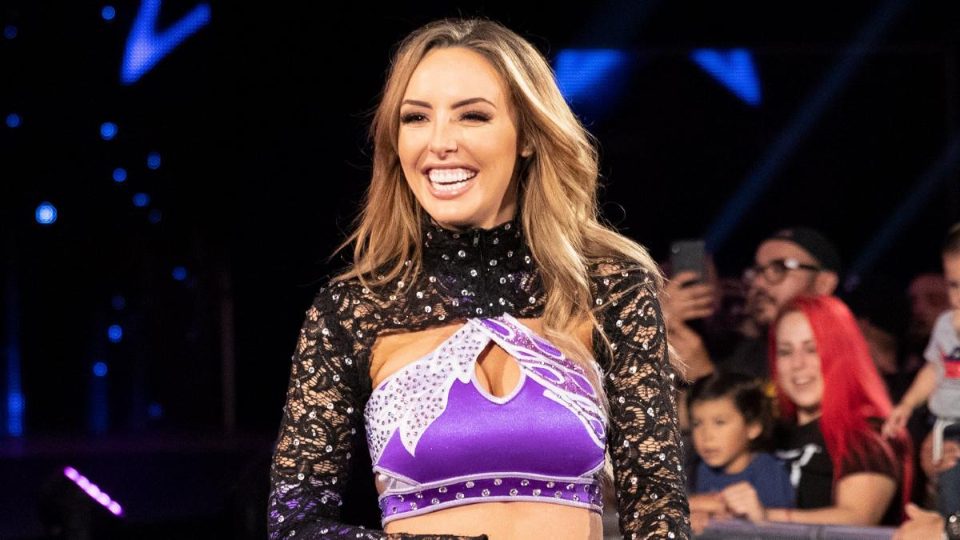 While the average person has been spending their time in COVID lockdown binge-watching movies or eating way too much junk food, WWE's Peyton Royce found a new sport, fitness competitions. Commonly known as bodybuilding, these competitions can take months of preparation. According to her Instagram, Peyton decided to start training only three weeks ago.
https://www.instagram.com/p/CD34iL0D9bJ/?igshid=oh6wbv1dha47
Although short, the training paid off. Peyton, competing under her real name of Cassie, appeared in her first fitness competition on Saturday, supported by husband Shawn Spears and her tag partner and friend Billie Kay.
And as one would expect from Peyton, she gave an iconic performance and earned a second place in True Novice and third place in Open Bikini.
Speaking of the event, Peyton said,
"I AM SO HAPPY!!

I got 2nd place in True Novice & 3rd place in Open Bikini

What an incredible day. I had an absolute blast stepping on stage as a bikini competitor for the first time! Something I have been wanting to do for years now

So grateful for all the support & love I have received on this venture! I cannot thank you all enough ❤️

I owe so many thanks to @ferlanbaileyifbbpro who coached me through every step of this prep the past 3 weeks! My love @theshawnspears who supports me through everything I set out to do ❤️ & @billiekaywwe as well for always believing in me
I am so blessed!

And now….
I'm gonna need 1st place to add to this little collection "
https://www.instagram.com/p/CD78sVyD7LH/?utm_source=ig_web_copy_link
Like what you read here? Be sure to stick with WrestleTalk.com for the latest on your favorite wrestlers, inside and outside the ring!