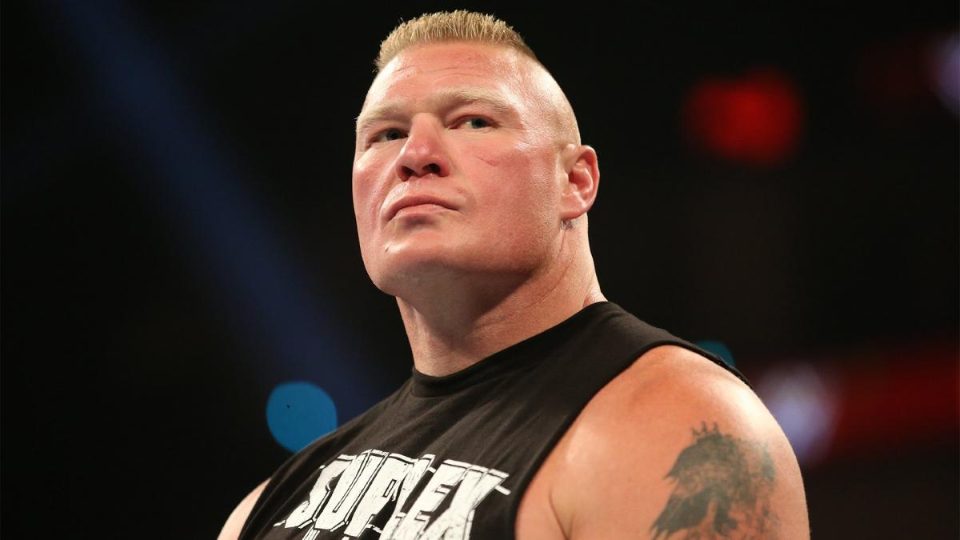 The Big Show and Brock Lesnar have a long history together. They met while in Ohio Valley Wrestling and now Big Show has credited Lesnar with giving him a career resurgence.
Big Show recently spoke with Alex McCarthy of talkSPORT where he discussed Lesnar's impact on his career. Here is the quote:
"Brock is one of those guys, just like Kurt Angle, who really got our business, the nuts and bolts of it, immediately, right off the bat. And I owe a resurgence of my career to Brock Lesnar."
Big Show then detailed the experience of going down to OVW in 2000. He was sent down after not cutting it in the WWF and had to learn some humility. Fortunately for him, he met some good people while he was there.
"I put up the ring with Brock Lesnar and Randy Orton. We used to have to set up towns in Louisville. I remember I had been in the WrestleMania main event wrestling The Rock, Triple H and Mick Foley and five months later I'm signing autographs in a gas station in Kentucky because that was an appearance set up by OVW. I spent three hours on Saturday signing autographs in a Marathon gas station because I had to do what they told me to do. And these are experiences that were good for me to learn, but it was also good for me because I got to meet a lot of guys who were early in their career; Brock, Randy, John Cena and Dave Batista."
He then began working with Lesnar in OVW, something that would later extend to their time in WWE.
"I remember whoever Brock was working with when he came up here – because Brock, right when he first came up, everybody knew he was going to be something right away – whoever it was missed a flight or whatever it was and Brock didn't have an opponent for the main event that night," he said. "So Jack Lanza put me in the main event that night. He said 'well, we'll have Big Show wrestle Brock'.

And Brock and I, because we trusted each other, we actually just went out there and tore the house down and had fun. And that was one of the first agent reports that went from the live events and went back to Vince. Vince said to me 'so you work pretty well with Brock?' And I said 'yeah.' And then it went a long and they asked Brock who he wanted to work with and he said me. He said 'he's a giant who can work.' So that kind of endorsement, they were forced to take another look at me and I was able to make the best of that opportunity."
Big Show ended up being the man to hand Brock Lesnar his first defeat in WWE. At Survivor Series 2002, Paul Heyman turned on Lesnar and helped Big Show win the WWE Championship. Their rivalry would continue throughout 2003. They would reignite their rivalry a decade later when Lesnar defeated Big Show at the Royal Rumble in 2014.
Are you a fan of Brock Lesnar? Let us know on Twitter!