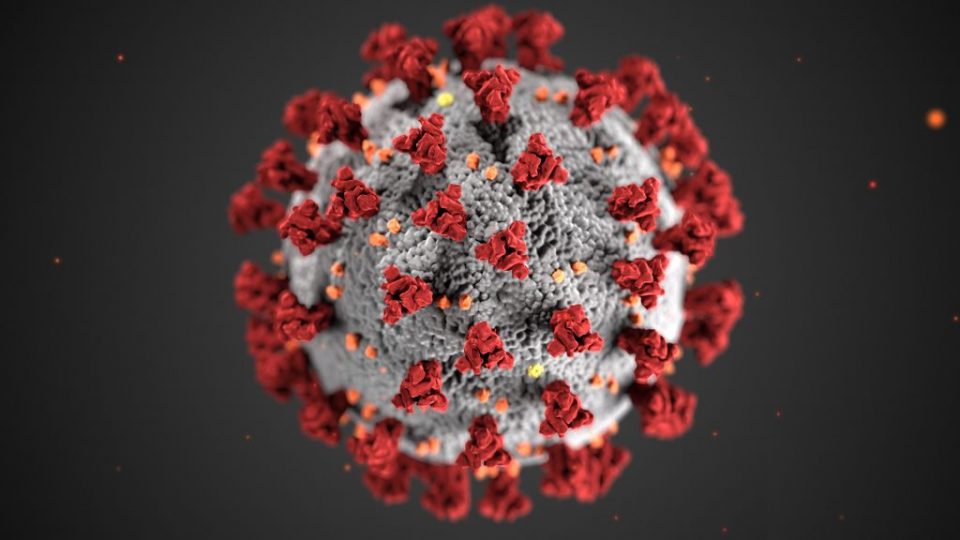 A WWE star has taken to social media to give his thoughts on the COVID-19 pandemic, and he's gotten a lot of criticism for doing so.
Danny Burch, one half of the new NXT Tag Team Champions, chimed in on a discussion between Road Dogg and Shane Helms. So as to not cause any confusion or cross-wiring, the thread is below exactly as it was written.
Jay Alletto: The Left makes you feel like if you walk into a WaWa without a mask, you will yet COVID. They push FEAR FEAR FEAR & they've lost me because of it. I could get it with a mask or without a mask. How do we explain the people who always wear a mask and get it?

Road Dogg: That's common sense Jay and it's rare these days. But they think we're crazy too. Social media isn't helping that's for sure

Shane Helms: People get killed wearing seatbelts too. But wearing one still increases your odds of not dying. See how that works? That's common sense. ‍♂️

Danny Burch: Not everyone dies catching covid ‍♂️

Shane Helms: Not everyone dies catching HIV, I don't want that shit either.

Road Dogg: To be so "woke" you aren't very tolerant Shane.

Shane Helms: Never claimed to be woke, never had to. And tolerance of ignorance doesn't help anyone. People's lives are at stake, maybe you should try to "wake up" if that makes you feel edgier.
Obviously, most people who have responded to the conversation on Twitter seem to be on Helms' side and have criticised both Road Dogg and Burch for their comments.
Please continue to not be selfish and wear your mask every time you're out in public.