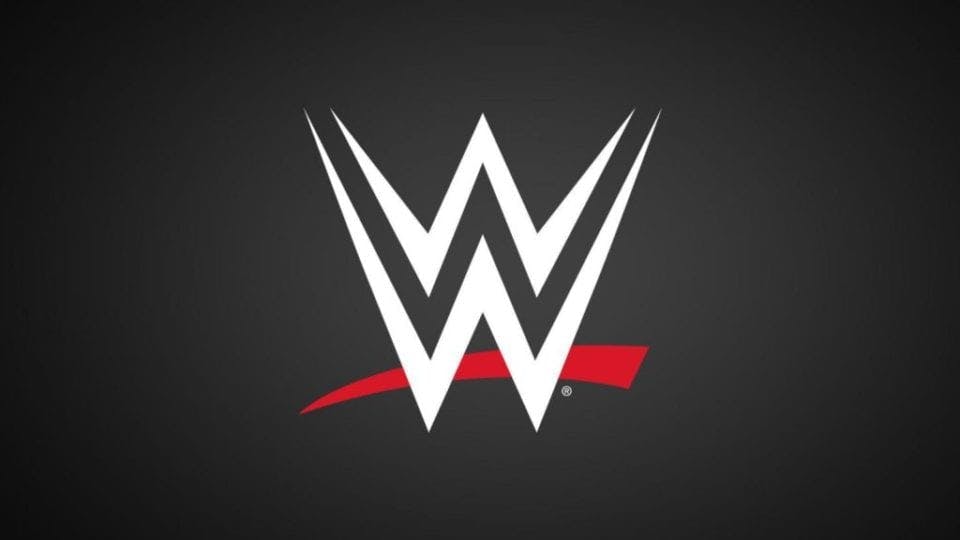 Another WWE star has made the decision to leave Twitter. This time, it is commentator Corey Graves. As of this moment, we do not know why Graves made the decision to shut down his account. We also do not know if this decision will be a permanent one.
Graves has had trouble on the website in the past. While nothing has happened particularly recently, he came under fire for criticizing Mauro Ranallo after NXT Takeover: WarGames last year. The criticism became a story as Ranallo had to take time off afterward, resulting in him missing the Survivor Series show the next day.
Graves is currently a commentator for WWE SmackDown. He and Michael Cole have been the commentators for the show since the reintroduction of the brand split in October of last year. Prior to this, he has been a WWE commentator since 2014 when he retired from his career as an active wrestler.
It was also reported last week that WWE Hall of Famer Mick Foley had left Twitter. As of this writing, he has still not returned to the platform.
Are you surprised Corey Graves left Twitter? Let us know on Twitter!