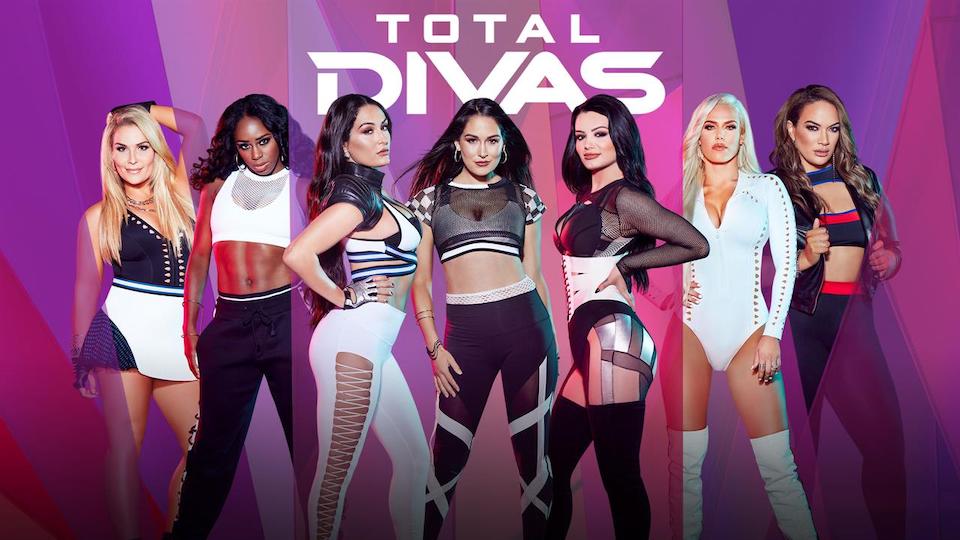 It has been over seven years since Total Divas aired its first episode. Since then, there has been a revolving cast of characters on the show, as well as its own spinoff, Total Bellas. However, we know one person who won't be appearing on the show, Sasha Banks.
Banks recently spoke with Stephanie Chase where she said she doesn't have an interest in being on reality television. Here is the quote, courtesy of Fightful:
"I don't think 'Total Divas' is a place for me. I don't really want to do reality TV, but I think 'Total Divas' is a great thing for the WWE universe and has brought in so many new eyes within the company from celebrities. Being on after The Kardashians has brought in so many female viewers within the company. Personally, for me, I don't want to be on reality TV."
While she doesn't want to be on reality TV, Sasha Banks did recently appear in The Mandalorian on Disney+. 
Banks is also the current WWE SmackDown Women's Champion, having won the title from Bayley at Hell in a Cell. She also managed to defend her title successfully for the first time against Bayley on SmackDown.
What are your thoughts on the above story? Let us know in the comments on Twitter or Facebook.