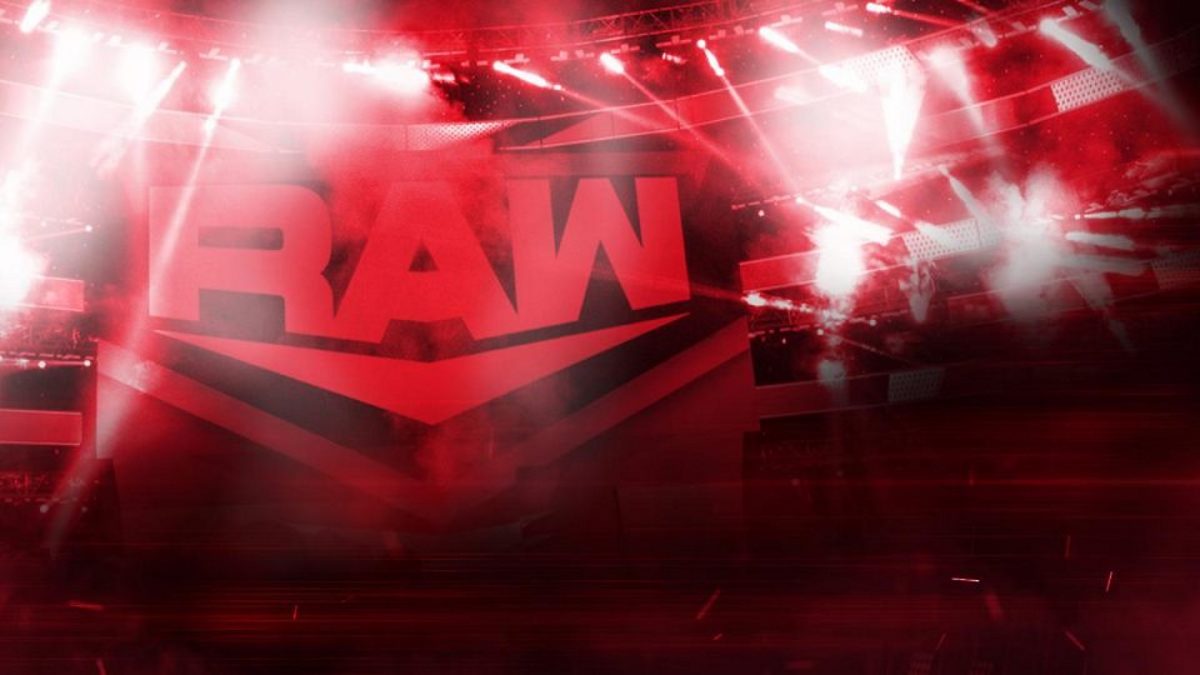 Most of the time when people talk about the chaotic nature of WWE it is looked at as a negative. However, it turns out some people enjoy the chaos of the day. One of those people is Raw star Braun Strowman.
Speaking with Bleacher Report,  Strowman discussed the chaos of Raw. In short, he said there is a part of him that enjoys the satisfying feeling of a good segment amidst the energy. Here is the quote:
"The boys and girls in the back, we all work really, really hard. It's been a little chaotic because everything's been all over [the place], and people get sick and things change last minute. And part of me enjoys that, I'm not going to lie. This past Monday was a prime example. Everything was crazy because people got hurt, people were sick and stuff changes. All of a sudden, you're in three matches in an hour and 10 minutes' worth of a three-hour show. You're freaking out, but when you get out there and get it done and hit a home run, it's such a satisfying feeling."
Braun Strowman and Drew McIntyre have been heavily involved with each other as of late. The duo have had to go up against T-Bar and MACE with the former RETRIBUTION members defeating them by countout last week.
What are your thoughts on the above story? Let us know in the comments on Twitter or Facebook.