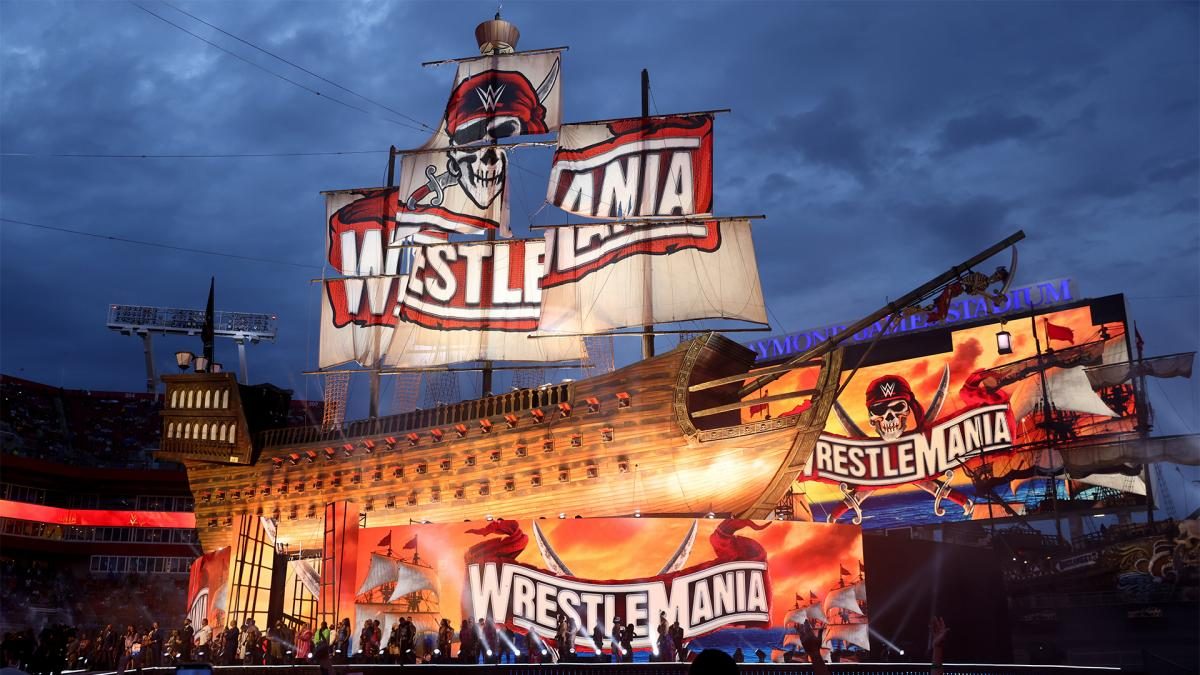 Edge ended up with a great spot at WrestleMania, competing in the main event of the show. However, it was not the match he expected to have.
During his recent interview with Inside The Ropes, Edge talked about expecting to once again face Randy Orton at the show. Here is the quote, courtesy of Wrestling Inc.:
"In my mind, I still thought, me and Randy at WrestleMania, me and Randy at WrestleMania, me and Randy at WrestleMania, and that's what my working plan was the whole time, until I was told it wasn't the company's plan. Oh okay, but we still got to see this trilogy through. We still need to do this, and I was pretty disappointed. I just felt like the story deserved that. When I found out that wasn't on the docket anymore, I was like, so then what? It's worked out the way it has, which is obviously very exciting.

Look, I go from thinking I'm wrestling Randy Orton at WrestleMania, which is a dream, to wrestling Roman Reigns and Daniel Bryan at WrestleMania for the Universal Title. That's a dream too. All the courses changed and that's just what happens sometimes, and you have to be adaptable. As much as I get an idea in my head, 'we got to see this through.' I have to understand that there's more to it, there's multiple characters and it's like a chess board. A lot changed. It did."
Edge and Randy Orton concluded their rivalry on the Raw after the Royal Rumble earlier this year. Edge and Daniel Bryan both went on to be defeated by Roman Reigns at WrestleMania.
What are your thoughts on the above story? Let us know in the comments on Twitter or Facebook.