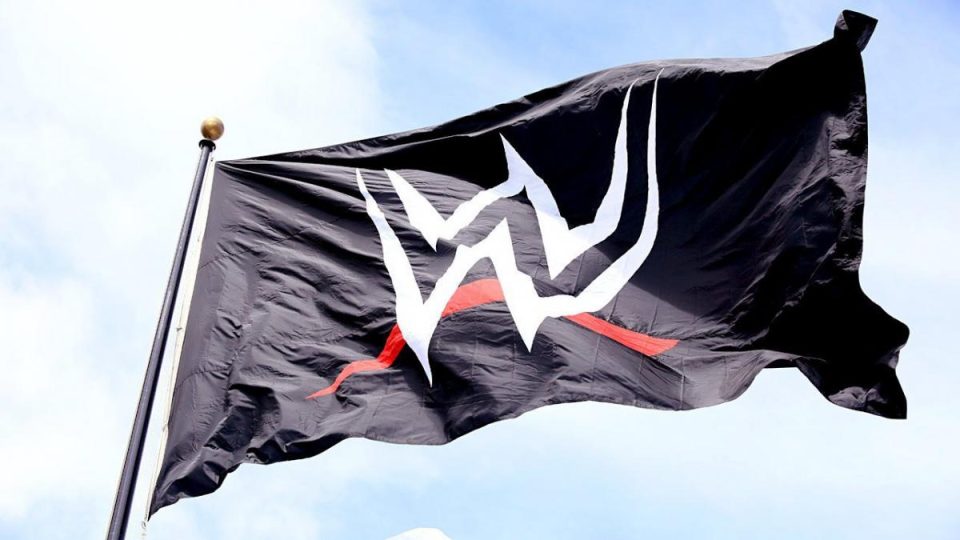 A current WWE Raw star has filed for a new trademark outside of the company with the United States Patent & Trademark Office.
On November 23, John Morrison, real name John Hennigan, filed for "SlamTown" via his own attorney.
During his time with the likes of Lucha Underground and IMPACT, Morrison used the nickname the 'Mayor of SlamTown' and was billed from there during entrances.
The trademark was filed with the following description:
Providing sports information in the field of wrestling; Entertainment in the nature of wrestling contests; Entertainment services in the nature of organizing social entertainment events, Entertainment services in the nature of a wrestling club; Entertainment services, namely, wrestling exhibits and performances by a professional wrestler and entertainer; Providing wrestling news and information via a global computer network

In International Class 041, the mark was first used by the applicant or the applicant's related company or licensee predecessor in interest at least as early as 01/01/2015, and first used in commerce at least as early as 01/01/2015, and is now in use in such commerce.
Thanks to Heel By Nature
What are your thoughts on the above story? Let us know in the comments on Twitter or Facebook.