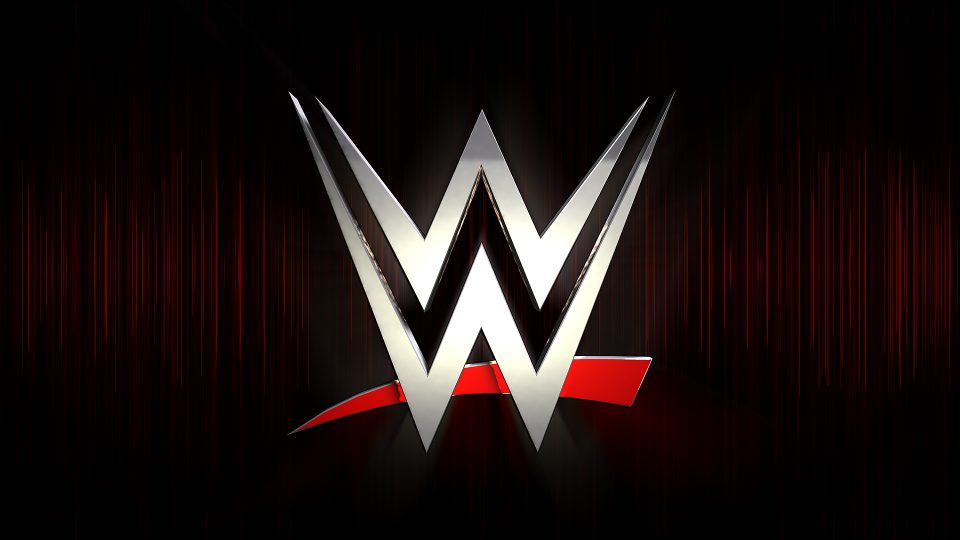 WWE star Lana is not happy being censored by TikTok. After posting a number of videos of herself dancing in bikinis, TikTok took down the videos, likely deeming them not suitable for their platform.
In her latest video, she made the following comments:
"Since all my posts of this dance have gotten deleted here we go again #tiktok !!!!"
She also made these comments on her Instagram story:
"Since ALL my bikini dance that I challenged others for fun were to HOT & gorgeous for TikTok they deleted them all. So here you go friends one in sweats!"
Lana has been spending a good chunk of time as of late making TikTok dances. Her Instagram remains full of clips from her various videos.
On television, her relationship with Bobby Lashley is looking particularly rocky. Lashley commented after losing his WrestleMania match to Aleister Black that he may be needing a new wife. They were married on the final Raw of 2019 where the ceremony was ruined by Rusev and Liv Morgan.
It remains to be seen what will happen with their relationship considering the involvement of Rusev and Liv Morgan never went anywhere.
Are you a fan of Lana's TikTok videos? Let us know on Twitter!