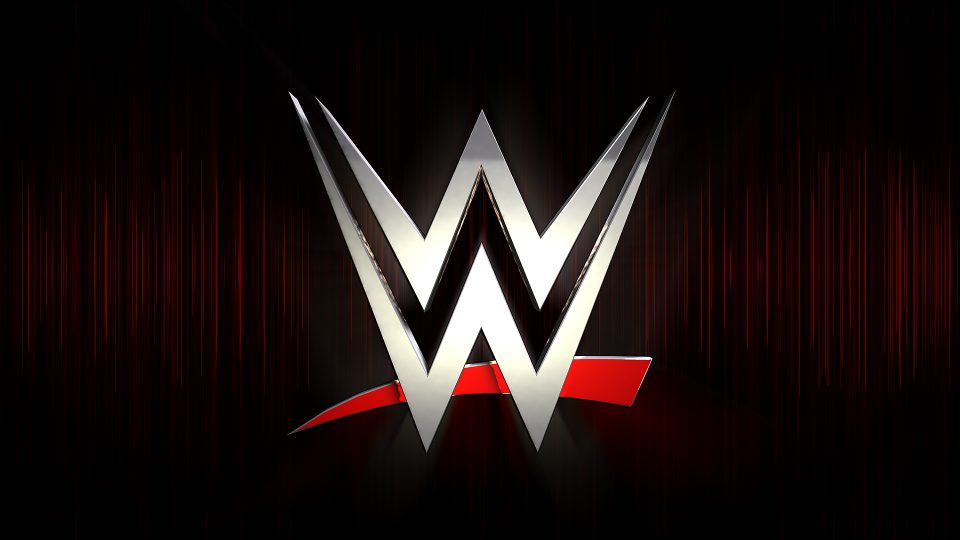 Just a month or so ago, it was revealed that former Universal Champion Bray Wyatt and JoJo Offerman had their second child together. This is reportedly why Wyatt went on a short hiatus following Money in the Bank.
Despite being set to face the Universal Champion in a Swamp Fight at The Horror Show at Extreme Rules, Bray Wyatt has not been at the Performance Center for quite some time now, and the likely reason why has been revealed.
Taking to Twitter, Tom Colohue of Sportkeeda is reporting that Wyatt has been filming content from his home as he is worried about the health and safety of his children if he travels to the Performance Center every few weeks.
Colohue also notes that the cinematic nature of the Strowman and Wyatt match at Extreme Rules means that extra COVID-19 precautionary measures can be put into place.
"Bray Wyatt hasn't been to the Performance Center in well over a month now and I've been told he's filming at home. Extreme Rules being cinematic allows for extra safety measures. Apparently Wyatt, quite rightly, is concerned for his children."
Bray Wyatt is not the only WWE star who hasn't appeared at the Performance Center over the last few weeks. Check out a full list by clicking here.
Speaking of Bray Wyatt, it has been reported that the former WWE Champion was actually set to feud with an incredibly popular SmackDown star, although those plans have likely been scrapped.