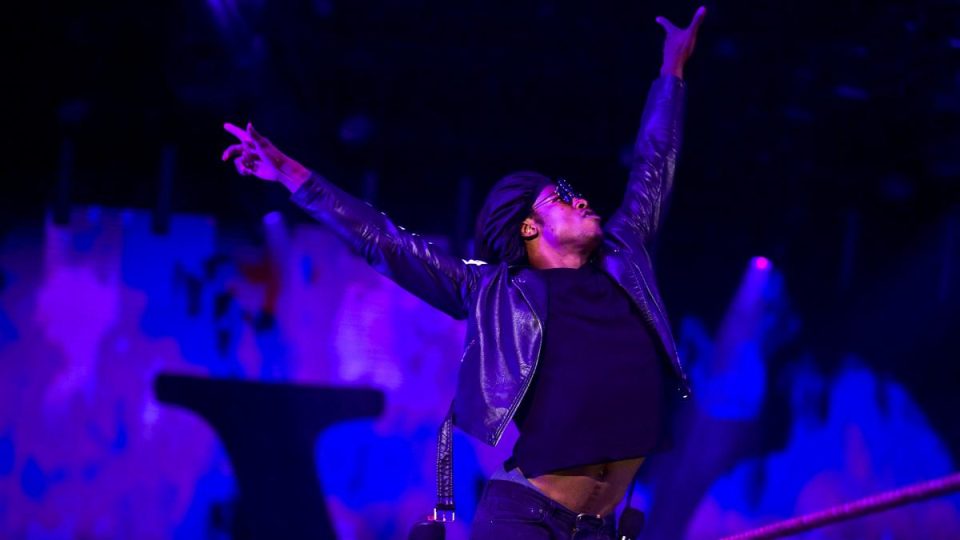 A WWE star has provided a questionable reaction to Velveteen Dream returning to NXT and comments from Triple H regarding the allegations.
To quickly recap, Dream returned to NXT this past Wednesday after being absent since June. The return came after allegations of misconduct were made against him.
Triple H commented that WWE found nothing in those allegations, and Dream's time off was actually due to recovering from a car accident.
Now, Nia Jax has taken to Instagram with an interesting reaction, as you can see in the below image:
Jax reacted with a series of clown emojis to a post covering Triple H's comments. It's unclear who or what exactly she was referring to.
What do you make of Jax's response? Let us know in the replies on Twitter.