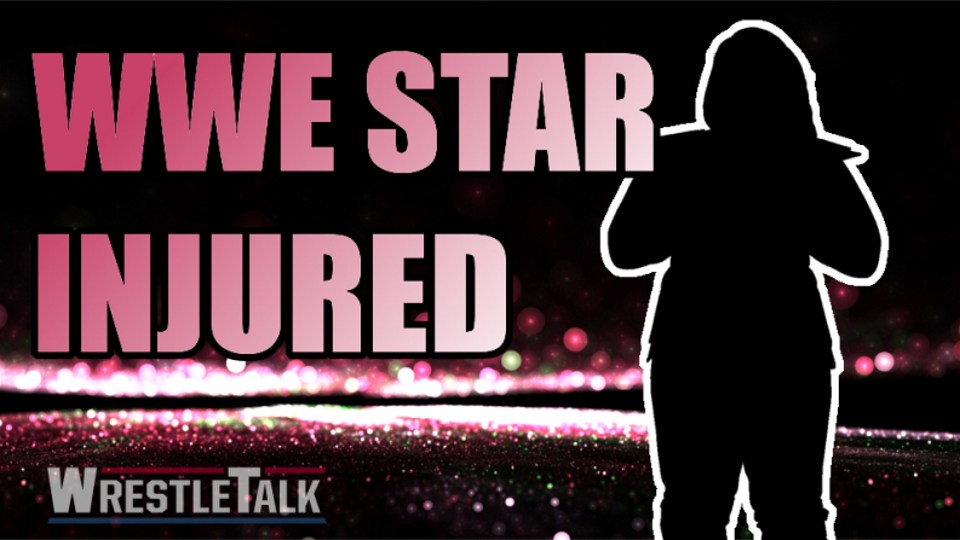 Nia Jax was absent from this week's episode of Monday Night Raw. The apparent reason, according to her Instagram story, is because she is rehabbing an injury.
The Women's Division superstar was seen on last week's episode of Raw, but was only present for the announcement of the upcoming all-women's pay-per-view, Evolution, occurring on October 28. Her last televised match was on July 15 at Extreme Rules, against Raw Women's Champion, Alexa Bliss.
Jax remained absent from live events and this week's edition of the red brand due to her unknown grievance, which could possibly be her healing back from a tragic motor vehicle accident in which she was involved in 2014. Jax and her aunt were hit by a drunk driver, who was later charged with Driving Under the Influence.
Being she has no set plans for SummerSlam yet, it is possible that Nia Jax could be taking some time off to heal after having been WWE Raw Women's Champion between April 8 – June 17 of this year. She lost the title to Alexa Bliss at Money in the Bank.
Related Content:
Who would you like to see Nia Jax face at SummerSlam? Let us know by discussing it with us on Twitter and Discord today.