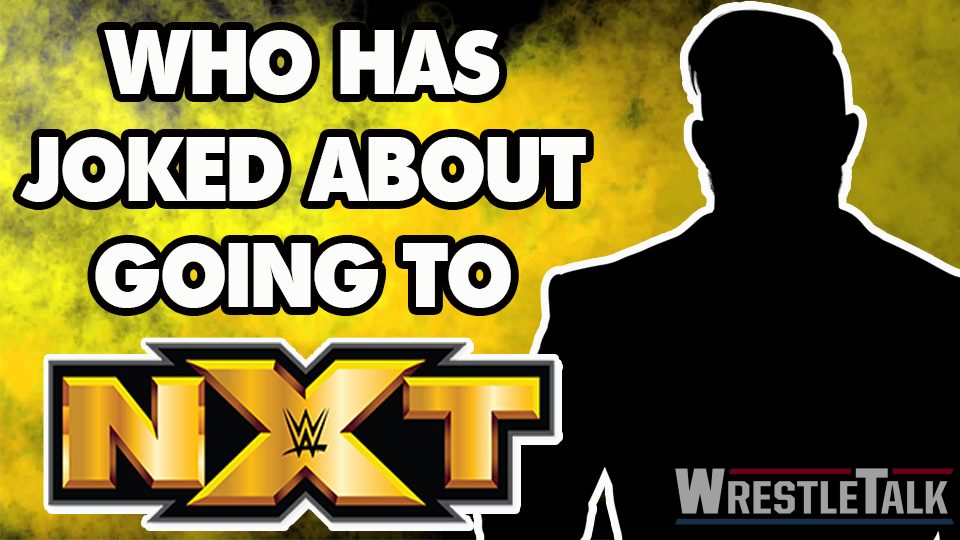 Mike Kanellis, yes he still exists despite being as rare on television as the WWE Universal Championship, posted a video of himself and wife Maria joking about the star going to NXT on their way to the Performance Centre.
Stating that he had been at Raw and Smackdown Live earlier this week, the man who could have been so much more had booking been correct, jibed that he may as well go to the yellow brand too as the couple were in Florida.
https://www.instagram.com/p/Bl8AhViHWgy/?utm_source=ig_embed
All jokes aside, Kanellis could do worse than nestling under the guidance of Triple H and arguably should have begun his WWE career under the developmental banner. It couldn't have done him anymore harm than an immediate main roster debut did. From what he showed us in Ring of Honor, Mike Kanellis in NXT would be a salivating prospect. He's going nowhere on Monday and Tuesday nights.
Spouse Maria is returning to the company after giving birth to the couple's first child in March. She stated in a recent Instagram post her desire to move away from the power of love gimmick the couple possessed, and to branch out on her own.
WrestleTalk would like your thoughts on Mike and Maria Kanellis. Where do they fit in to the WWE machine? Would they stand a better chance in NXT? Or has the time passed to do anything with the couple? You can tell us your views on Twitter and Discord now.