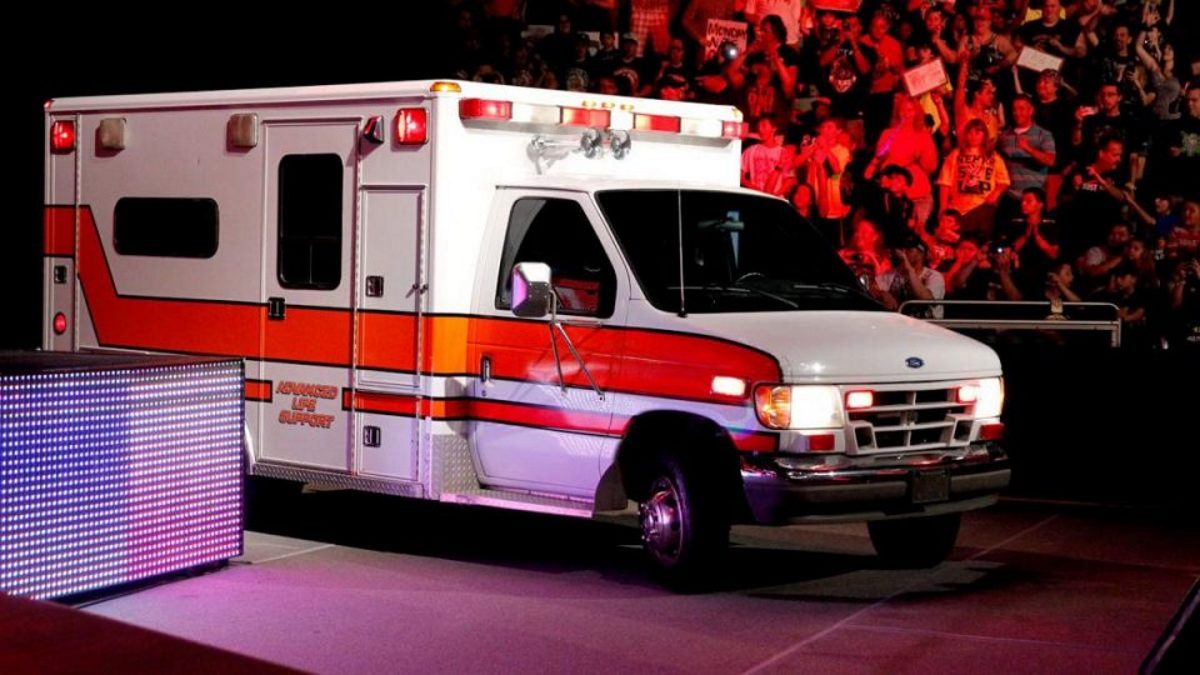 It has been confirmed that WWE United States Champion Sheamus suffered a broken nose during last night's episode of Raw.
The Irishman suffered the injury in a match against Humberto Carrillo, which came straight after he'd already wrestled Ricochet.
Carrillo landed a stiff blow right on Sheamus' nose, which we saw multiple replays of, and PWInsider has since confirmed it's 100% broken.
It's somewhat ironic considering Carrillo suffered an injury against Sheamus just a couple of weeks ago that resulted in the match having to be stopped.
The match wasn't stopped this time around though and Sheamus battled through until the end of the match, which saw him suffer a roll-up loss back-to-back.
He'll only need time off if WWE tells him to, and it's worth bearing in mind this is Sheamus we're talking about, and he's a pretty 'ard guy if you weren't already aware.
..utter scumbaggery on #WWERaw pic.twitter.com/vRlUta8GfF

— Sheamus (@WWESheamus) June 1, 2021
We of course wish him a safe recovery.