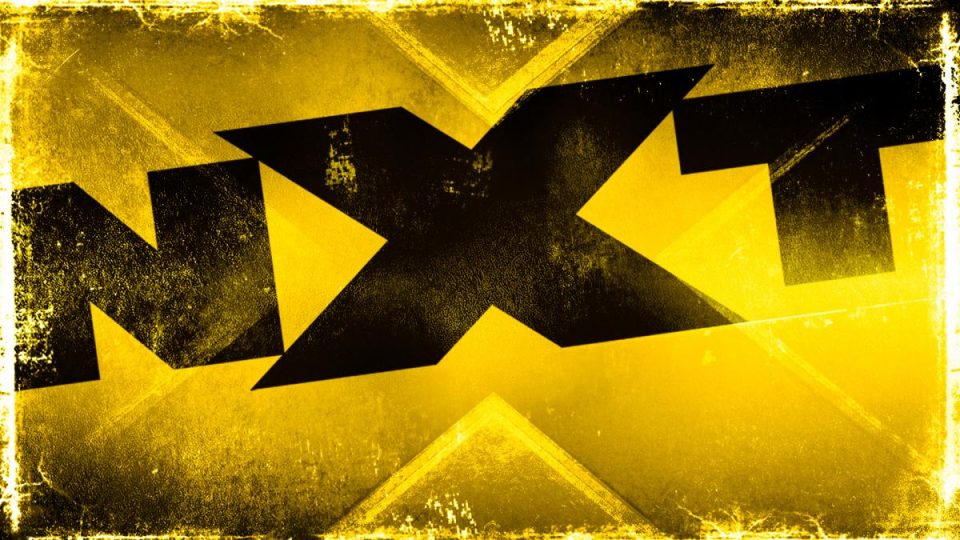 I don't want to claim that any of you are liars, but you're definitely a liar if you claim you managed to watch the video Drake Maverick put out after his WWE release without crying.
Drake was one of the nearly 30 WWE stars let go on "Black Wednesday", just over a month ago. The slight spanner in the works here was that Drake had just been announced as a participant in the NXT Cruiserweight Championship Tournament, and fans were confused as to whether he would still be taking part.
Drake revealed in the aforementioned video that he would indeed be taking part in the tournament, and that unless he won, it would likely be the last time we would see him in a WWE ring.
He faces KUSHIDA tonight, and unless he wins, he will not be moving forward in the tournament. However, NXT and WWE appear to have been giving Drake a huge push, with the latest indication of this being this video.
Surely they can't still be thinking of releasing him after this? He's the biggest babyface in the world!
Well according to cagesideseats, the feeling in WWE is that Drake will still be released, even after all of this build, which seems incredible.
The former Rockstar Spud has proved time and time again that he will do amazing things in whatever role he's in, so letting him go would appear to be a huge mistake.
Given that it's WWE, a final decision will likely not be made until the last minute, but as of right now, we're still saying goodbye to Drake Maverick.