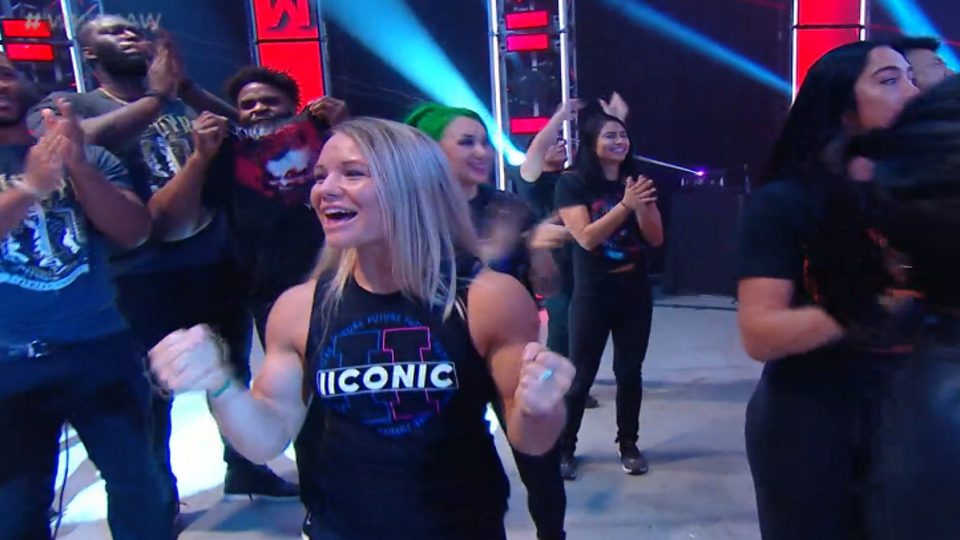 A WWE star showed her appreciation to the NXT extras in the crowd at recent TV tapings by buying them all pizza like an absolute legend.
The legend here is Nikki Cross, who along with Alexa Bliss dropped the WWE Women's Tag Team Championship to Bayley and Sasha Banks on last night's SmackDown.
Sean Ross Sapp of Fightful tweeted out the following story he was told about Cross at the tapings:
I was just told a story by someone talking about how great @NikkiCrossWWE was to the NXT extras after these set of tapings. Said she bought them all pizza as a token of appreciation. What a gem
Cross appears to have taken a different attitude towards the extras than WWE management has, as reports emerged last week that the NXT talent and PC trainees have to bring their own packed lunches and are reportedly talked down to like children over a PA system.
Having the small crowd has greatly enhanced the shows over the past couple of weeks since it was added, so seeing good people like Cross show their appreciation is lovely to hear.