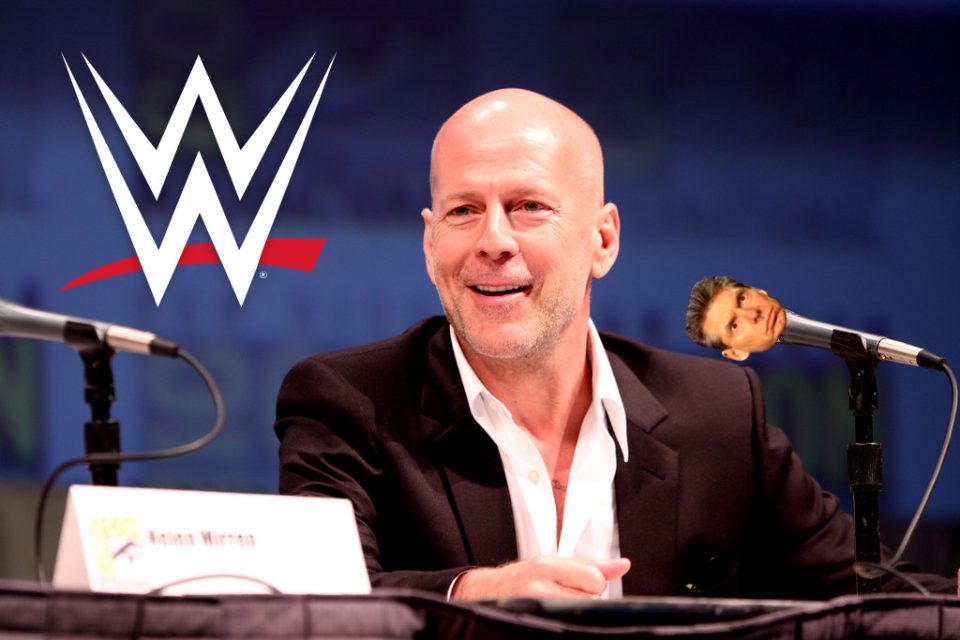 WWE stars are no strangers to appearing in films while still under contract for the company.
Becky Lynch, John Cena, The Miz, Big Show, Triple H, Steve Austin (to name a few) have all appeared in a series of relatively unsuccessful films, but the latest foray into the world of movies for a WWE star may be helped by the fact she's appearing alongside Bruce Willis.
You'll have noticed if you've watched Raw recently that Lana has been off TV, and the filming of this new Willis film is the reason for that.
It's also meant that Bobby Lashley who she manages and is kayfabe married to has also been off TV.
As for the role and the movie, we know almost nothing about it, but she has posted the below picture on her instagram calling herself a deadly assassin, so maybe she's killing Bruce Willis.
View this post on Instagram
I imagine Bruce is thrilled to be working with someone of the calibre of Lana, especially if the film involves him bursting out of a giant cake and then forming a mixed tag team with Liv Morgan.