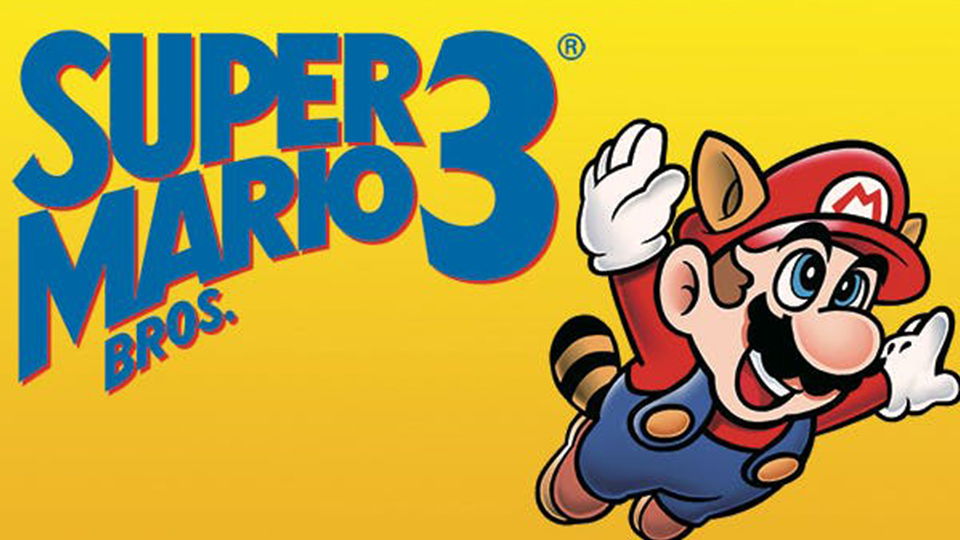 When you are in NXT, sometimes you have to come up with some pretty wild ideas to get noticed. One such idea was pitched by WWE star Murphy while he and Wesley Blake were a team in NXT.
Murphy explained the idea was to be covered in invisible paint and hit a black light when they got a hot tag. This would cause the arena to go dark but for them to be lit up with designs until the hot tag was over. He mentioned this idea was inspired by Super Mario Bros. when Mario gets an invincibility star.
Here is the quote from Murphy's recent appearance on After the Bell, courtesy of Wrestling Inc.:
"We had this concept of this invisible paint. When a black light would hit, you'd see the full design. And I had a pitch because Sin Cara was kind of doing lights at that point, so the idea that I pitched was like where Mario gets the star, he does the (Murphy makes the sounds from Mario).

So the idea was when we get a hot tag, the lights change. There would be a black light, and you'd see us in neon paint and we would become like Supermen. There was nothing stopping us. (Murphy mimics the Mario music) The when we get cut off, the lights change. So it was a very cinematic kind of thing, but I thought it would be really cool. But that never made it."
While this idea did not happen, Blake and Murphy did become NXT Tag Team Champions in 2015. While Blake spent more time down in NXT, Murphy eventually made his way to the main roster where he is now involved in a romantic storyline with Aalyah Mysterio.
What are your thoughts on the above story? Let us know in the comments on Twitter or Facebook.