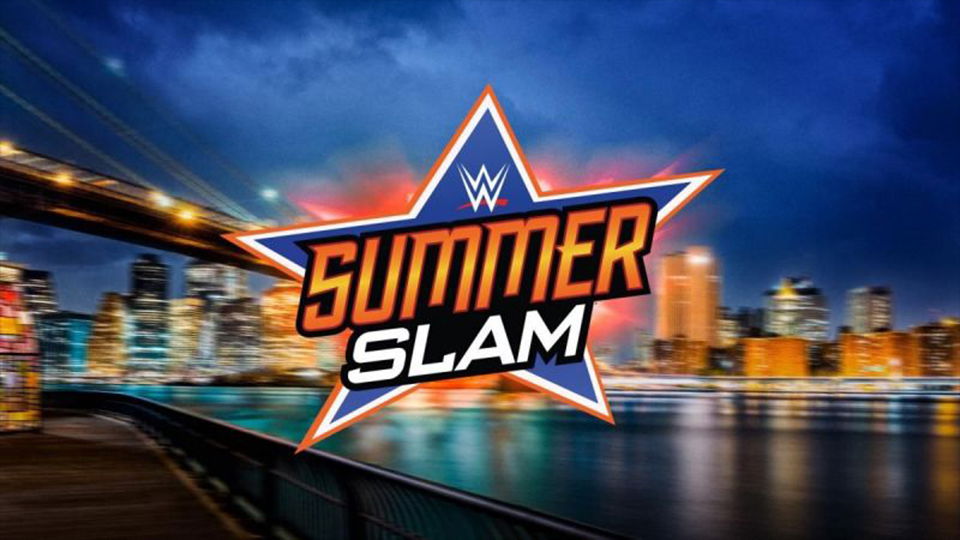 Randy Orton could become WWE Champion again if he defeats Drew McIntyre at SummerSlam. According to his recent TikTok, that is exactly what Orton believes will happen.
Orton posted a preview video using action figures showing himself defeating McIntyre. Tiny action figure Orton hit an RKO on tiny action figure McIntyre before taking a tiny action figure belt and putting it over his big human shoulder. If this happens at SummerSlam, the belt will be much more human-sized.
https://www.instagram.com/p/CD5ND3JAY5x/
Orton has not been WWE Champion since losing the title to Jinder Mahal in 2017. He has had opportunities to get the title back, such as last year's feud with Kofi Kingston, but he has been unsuccessful. With Orton doing some of the best work of his career in 2020, he could be in line to knock McIntyre off the mountain.
McIntyre has been WWE Champion since defeating Brock Lesnar at WrestleMania 36. He has gone on to defend the title against Big Show, Seth Rollins, Dolph Ziggler, and Bobby Lashley, but Orton is clearly his biggest test. The two should have a top-notch match when SummerSlam comes your way on August 23.
Do you think Randy Orton will win at SummerSlam? Let us know on Twitter!