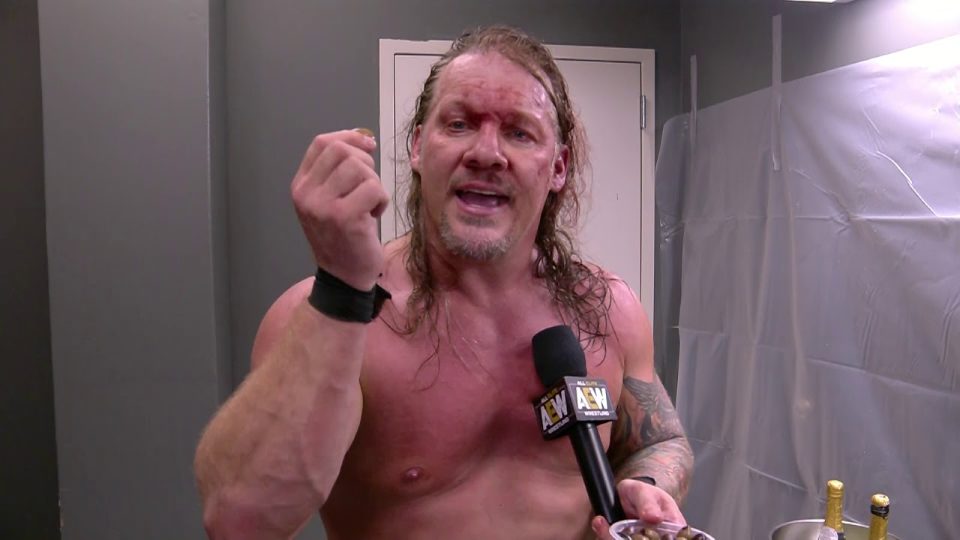 A current WWE star took to Twitter with some complimentary things to say about the inaugural AEW World Champion Chris Jericho.
Four-time Raw Women's Champion Sasha Banks, who competes in the SmackDown Women's Title bout at WrestleMania, tweeted:
Chris Jericho is so legendary! What a legend
It isn't clear what provoked Banks' tweet, as it wasn't a reply or quoting another, she seemingly just felt like tweeting it.
Unsurprisingly, a vast portion of the replies are people concerned about what could happen if Vince sees the tweet, as if Vince hasn't got anything better to do at this point in time than scroll through Twitter.
The most memorable interactions on WWE TV between Banks and Jericho came with them on opposite sides, as Chris Jericho teamed with Charlotte Flair against Banks and Enzo Amore.