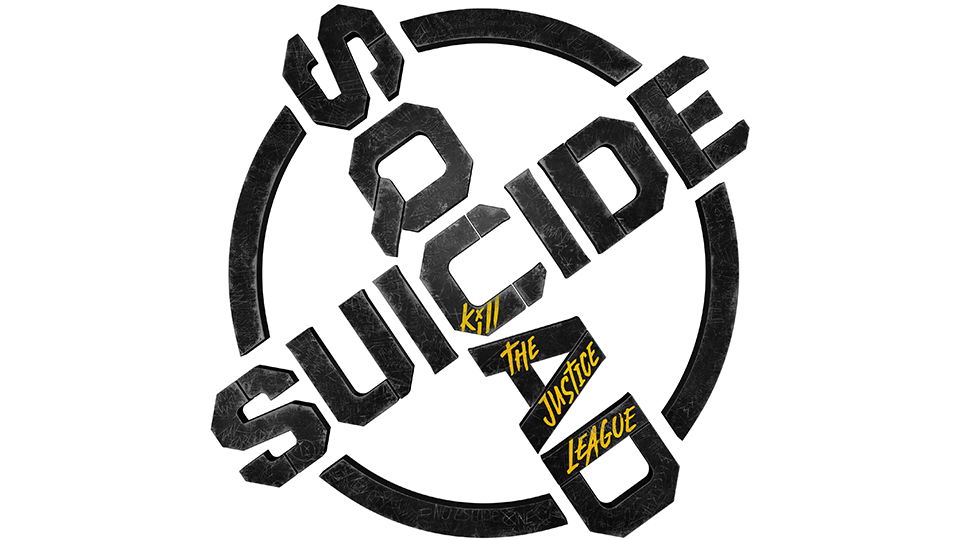 One of the biggest reveals of the weekend was Rocksteady's new game, Suicide Squad: Kill The Justice League. The game comes from the developers of the critically acclaimed Arkham series and has fans very excited. Now, we know one of the lead characters is being voiced by WWE superstar Samoa Joe.
That Shark tho… #KTJL https://t.co/NAxHJiFOVw

— Samoa Joe (@SamoaJoe) August 23, 2020
Joe will be voicing King Shark, a half-man, half-shark creature on the Suicide Squad team. As the title might suggest, the focus of the game will see the group of villains attempt to kill DC's greatest group of heroes, the Justice League.
You can watch the trailer for the game and hear Joe's voice below.
Samoa Joe is currently serving WWE as a commentator on Raw. He has spent much of the last year as a commentator as a series of injuries and a suspension have kept him out of the ring. If this game is successful, perhaps Joe could have a bright career in voice acting ahead of him.
Another of DC's reveals this weekend was the trailer for The Suicide Squad, the movie releasing next year. This wouldn't be relevant to the topic, however, it allowed us to get our first look at WWE's John Cena in the film. Cena will be playing Peacemaker and you can read more about that here.
Will you be playing this new Suicide Squad game? Let us know on Twitter!