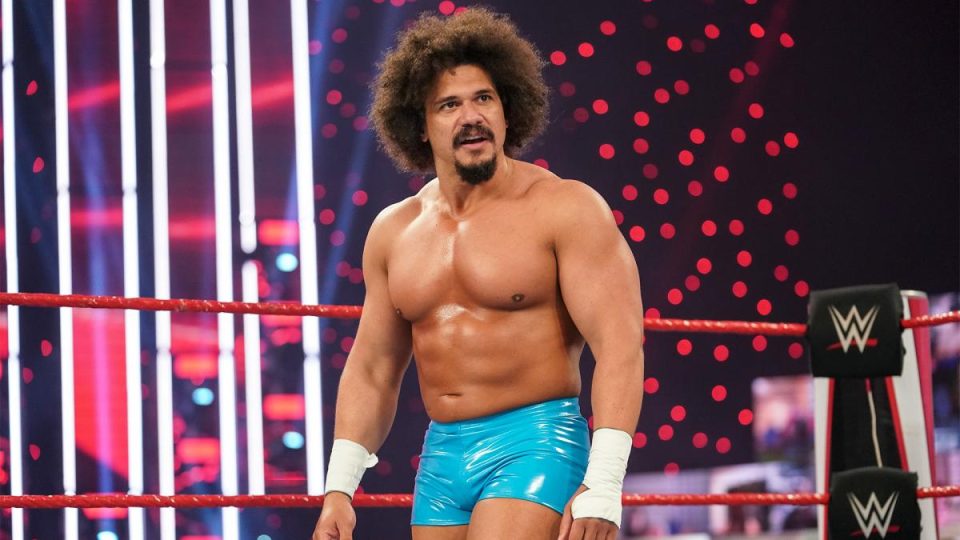 In the latest Wrestling Observer Newsletter, Dave Meltzer revealed that it was current Monday Night Raw star MVP who internally pushed for Carlito to make his WWE return, something that came to fruition at the Royal Rumble last week.
This comes after it was reported that Carlito is actually working a three-week trial period with WWE as an on-screen talent and backstage producer, with the expectation being that he will sign with the company once that trial period has come to an end.
 MVP had pushed to give Carlito another shot nearly 11 years after he was let go after refusing rehab after a failed drug test. His name popped up many times over the years as far as being brought back
This is interesting because MVP was actually brought back to WWE at the Royal Rumble last year and had a tryout as a backstage producer, before signing a regular multi-year on-screen talent deal a few months later.
What are your thoughts on the above story and the return of Carlito to WWE TV after ten years? Let us know in the comments on Twitter or Facebook.