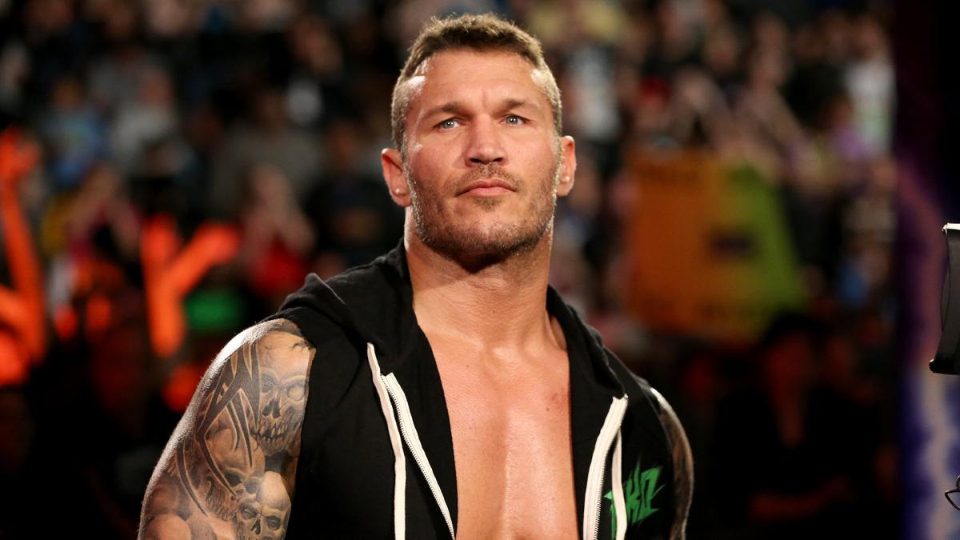 Just a quick warning, we do have the video linked below so please don't listen to it if you will be offended by the language used by Randy Orton.
Orton was doing a live Twitch stream of Call of Duty when the below happened.
randy orton goes on twitch once: pic.twitter.com/EPQcitbXLh

— Teridax (@TheTeridax) October 4, 2019
Many have been quick to defend him, saying he was probably drinking or that it was just a slip of the tongue, but either way it's not acceptable and you can hear him getting progressively quieter as the stream goes on.
The stream has now been removed due to the language used.
During the stream, Orton also praised the debut of AEW on TNT, calling it "f***ing cool".
"Speaking of Vince, that AEW looked fucking cool, huh? Did you watch that show last night? Oh my God! I'll tell you what. It's that big match feel, the big show feel. Cody and Sammy Guevara, that kid can do some shit. I'd love to work with that kid. They had a great match. I thought opening the show with that match was a good idea and well received."
@jessithebuckeye Drunk Randy Orton putting over AEW, and wanting to work with Sammy! ??Wrestling is so amazing right now! pic.twitter.com/030C6lROs2

— SpaceMigration (@MigrationSpace) October 4, 2019
Whether or not he will be punished by WWE for this, we don't know. We will update this story if more information becomes available.