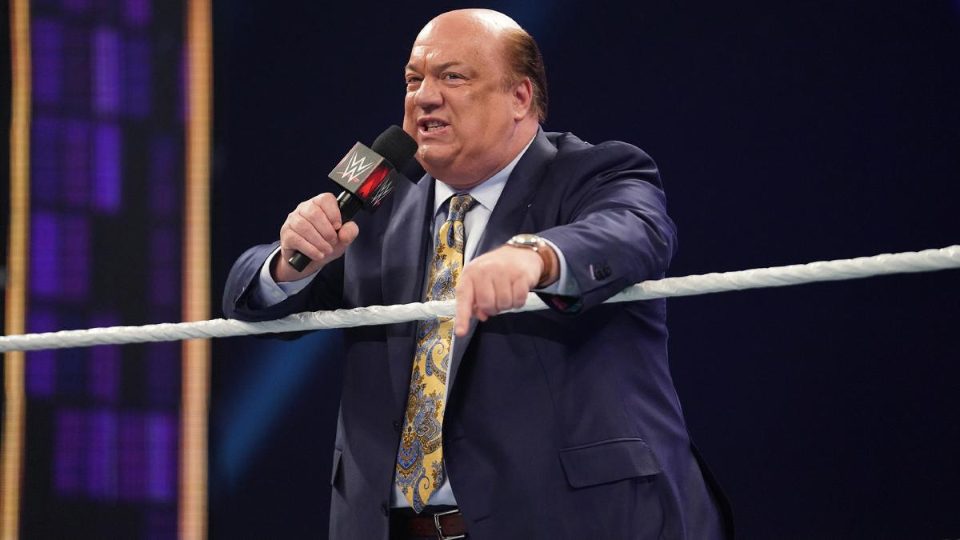 It's being reported that a current WWE SmackDown star left Raw recently due to clashing with the brand's former executive director Paul Heyman.
AJ Styles, who won the Intercontinental Championship on Friday for the first time in his WWE career, was reportedly "furious" at Heyman regarding the releases of his good friends Karl Anderson and Luke Gallows.
According to Dave Meltzer on the Wrestling Observer forums, Styles felt that although it was a Vince McMahon decision, Heyman could have fought harder to keep Anderson and Gallows around.
They were released on April 15 along with about 20 other main roster in-ring talents and hundreds of employees and workers from elsewhere in the company.
WWE announced on June 11 that Heyman had been removed from his role as executive director of Raw, and Bruce Prichard, who was the equivalent on SmackDown, would be taking over as the creative lead on both brands and Heyman would be concentrating on his role as a performer.
Of course, the buck always has and probably always will stop with Vince McMahon, but the decision is not one that has been met with much praise from fans, with the majority believing that the Heyman-led Raw had actually been far better than the Prichard-led SmackDown in recent times.