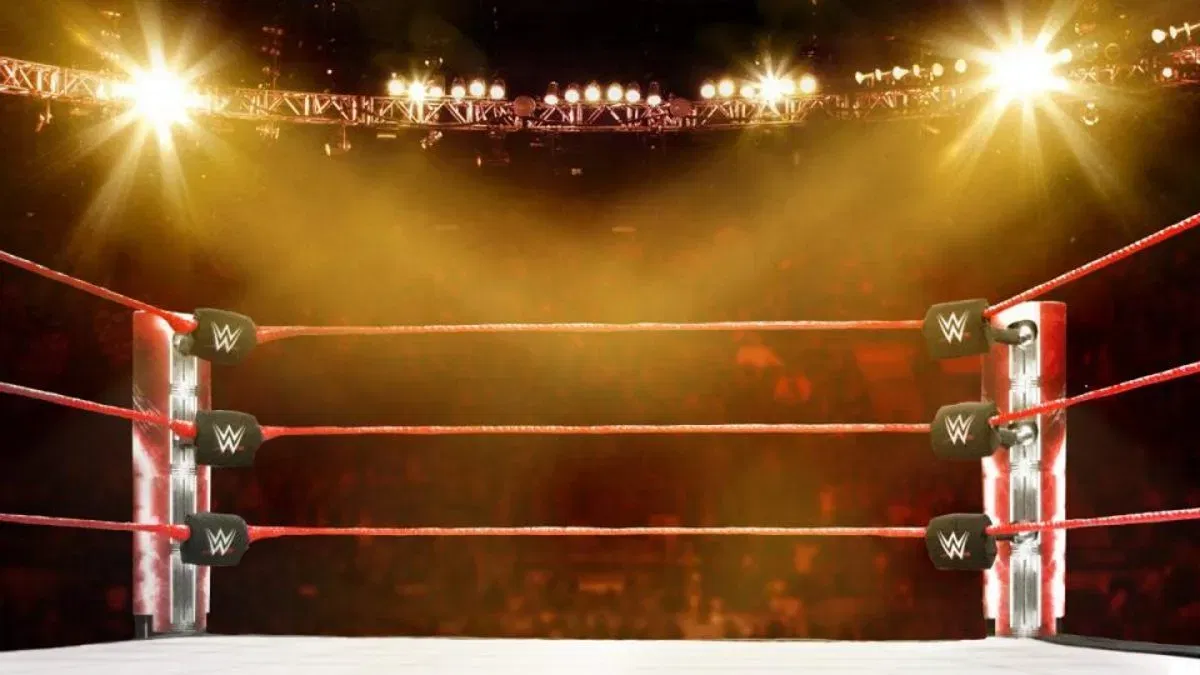 A lot of things are changing in WWE since Vince McMahon announced his retirement, and while they might not be the most thrilling changes, a lot of WWE stars seem to be very happy about once again being able to call themselves wrestlers.
Intercontinental Champion Gunther posted a photo yesterday on Twitter with the caption: "Pro Wrestling Champion".
Until now, the words pro-wrestling and wrestlers have been banned in WWE, because Vince McMahon is Vince McMahon and he doesn't like words.
Thankfully, Triple H is more human than Vince, and therefore seems to understand that wrestlers should be able to call themselves what they are.
Someone who seems particularly happy about this is SmackDown star Natalya, who has now changed her Twitter bio to read: "WRESTLER".
It isn't clear if further previously banned words are no longer banned, or whether many still are, but I'm sure it'll become clear soon enough.
If you're in the UK but didn't manage to get tickets to Clash at the Castle on September 3, WrestleTalk is hosting a watch party at The Joiner on Worship in Shoreditch, London, and we'd love for you to join us! Click here for more details.