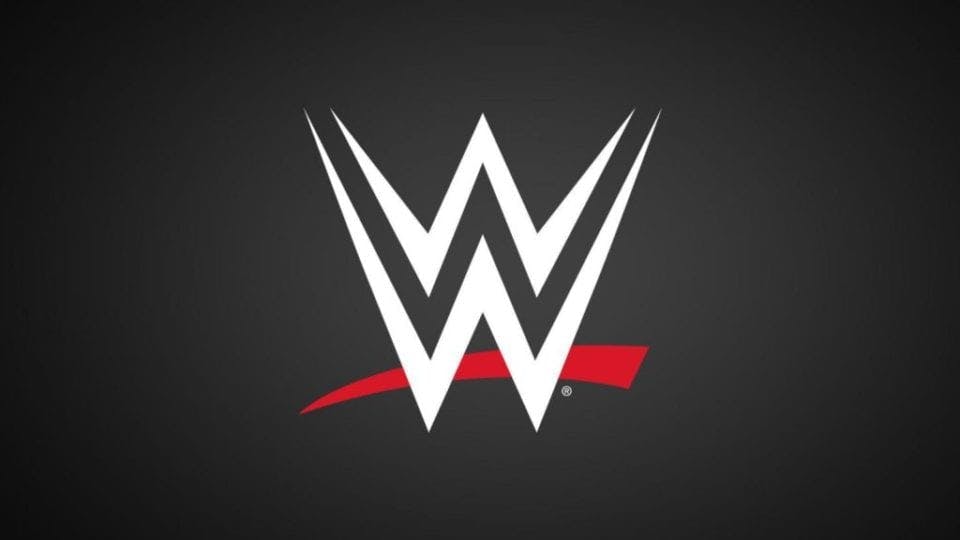 Mustafa Ali has been a heel since revealing himself to be the leader of Retribution last Autumn. It had been a long-time coming for him as he had spent years as a babyface receiving few opportunities to stand out.
Now, Ali has recalled the process of becoming a heel, saying he had been auditioning for the role. Here is the quote from his interview with Comic Book:
"I found out I was joining Retribution that day, but I had been auditioning, so to speak. Again, man, storytelling, I kind of looked at my career at a snapshot. I made my return. Nothing really happened. I was off for seven months, for no apparent reason to me other than just creative had nothing for me. When I was initially looking at the mirror, I go, 'What is wrong with me? Nothing's wrong with me. Look at me.' Again, after seven months, you have to eventually have that look in the mirror and go, "What am I missing?" I think the thing I was missing was a little bit of edge. I knew I could cut a great promo. But again, within the confines of being a good guy, you're very limited as to what you can say."
Mustafa Ali recently challenged Riddle for the United States Championship but has stated he wants another title shot at Fastlane. That match has not been confirmed as of this writing.
What are your thoughts on the above story? Let us know in the comments on Twitter or Facebook.