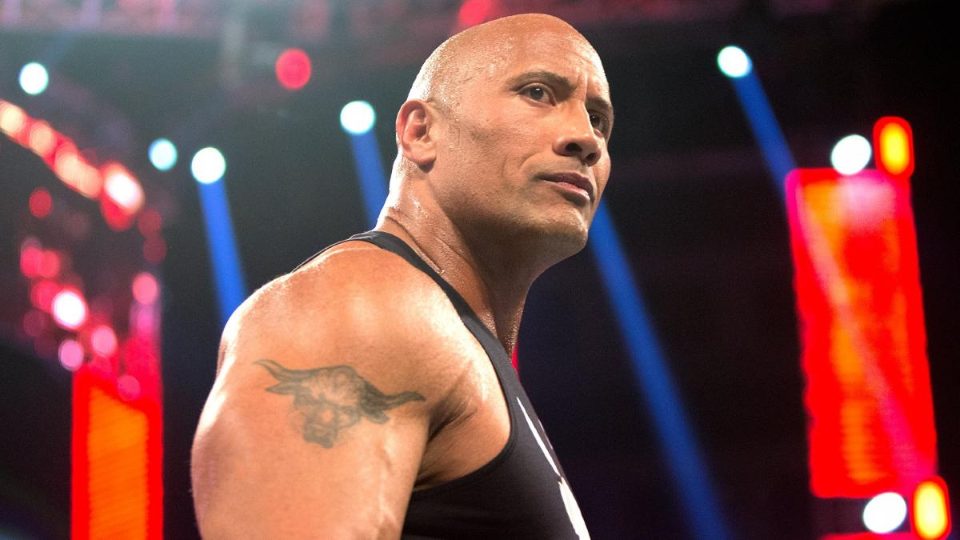 R-Truth has been around much longer than most would think. While he made his WWE debut under his current name in 2008, he also had a run during the Attitude Era as K-Kwik. Now, he has recalled The Rock asking him for advice when he was making music.
R-Truth recently spoke with Alex McCarthy of TalkSPORT and discussed his relationship with The Rock. Here is the full quote:
"We've always been cool. I remember back in the Attitude Era when The Rock was doing music with Wyclef Jean and he'd ask me 'hey, do you think I'm doing too much? You think I shouldn't be rappin'?' I said 'Bro, do it!' We were always cool. But he reached a whole different height once the Attitude Era was done. For it to come back full circle and to be in the ring with him [was great].
The Rock and R-Truth only got in the ring together once during the Attitude Era. That happened to be during the 2001 Royal Rumble match, although Truth didn't have a great showing, being eliminated by the Big Show in just under eight minutes.
The two would go on to wrestle a tag match at Survivor Series 2011 in The Rock's first match in over seven years.
What do you think of R-Truth's story? Let us know on Twitter!