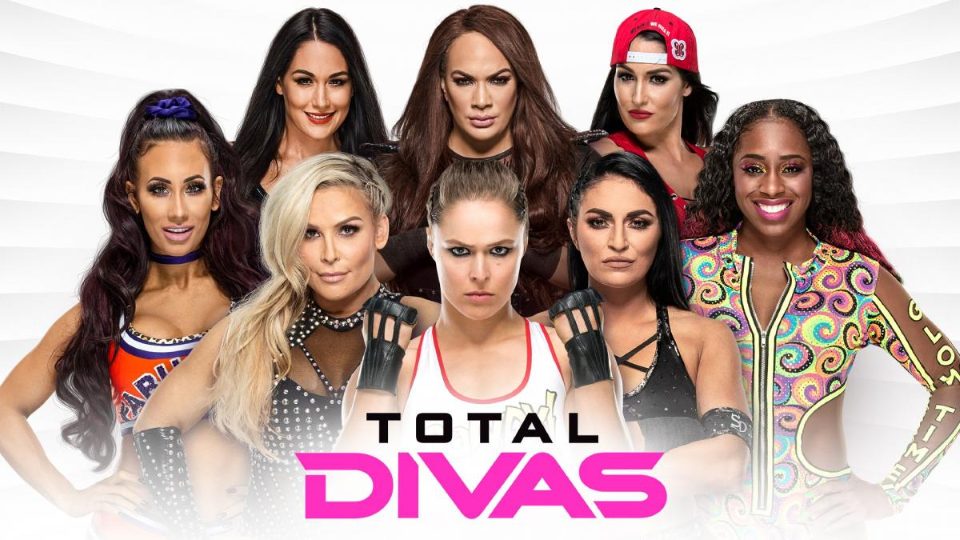 WWE Reality TV has become a bit of a thing over the last decade. Shows like Total Divas, Total Bellas, and Miz & Mrs. have become a mainstay of WWE programming, however, at one time The Miz was not keen on returning to Reality TV.
During his recent appearance on Renee Paquette's Oral Sessions, The Miz revealed that he vehemently refused to do any more Reality TV. Here is the quote, courtesy of Fightful:
"I'm told, 'we would love to do a reality show with you,' and I said 'No, absolutely not.' It was a 100% no. They thought it would be good. Three years later, Maryse and I created a sizzle for a house-flipping show because we were flipping houses at the time and we brought it to WWE and said, 'We'd love for WWE Studios to produce this if you want.' Sat down and they were like, 'We don't want this, it isn't money. You two on a show is money. What will it take to get you on a reality show?' This is a moment where I was doing bits and pieces for Maryse to do Total Divas. I told them, 'I'm very minute in Total Divas.'"
The Miz went on to talk about not wanting to go back to Reality TV after his work on The Real World.
"I didn't want the stigma that I remember 15 years before of being on The Real World. I wanted to do movies and host. I couldn't do those things back then because nobody would let me in the door. I didn't want to do that again. I said to Maryse, '[Social media] is a reality show.' I know what The Rock is doing. I go on Instagram and see what he's doing. I started getting confidence that I could do my own thing and not take the path of The Rock, John Cena, Batista. I could be my own superstar and was going to do the reality show. Maryse motivated me as well. We said, 'Let's do this, but we're doing it our way.' We wanted to be executive producers and have full say. I told Maryse, 'The best reality shows are when you have butterflies in your stomach and not in your throat and you don't want it to air. That's what people want to see. That's what we're going to give them.' We did it our way and it's been a success,"
The Miz and Maryse have been the stars of Miz & Mrs. since July 2018.
What are your thoughts on the above story? Let us know in the comments on Twitter or Facebook.