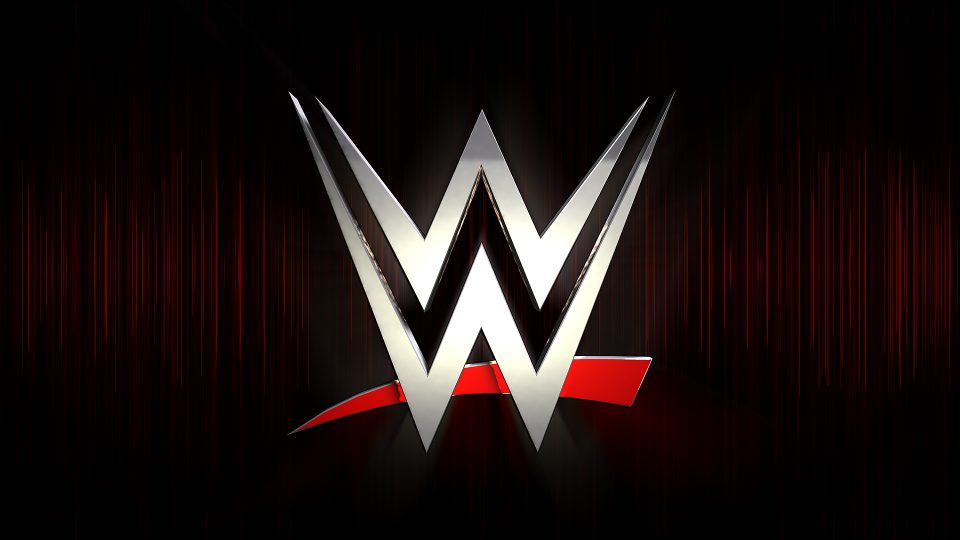 The process of developing one's name in WWE can be a difficult process. People like Steve Austin and Retribution can attest to that. However, we now know what the original name pitched to Murphy by WWE was.
During his appearance on After the Bell with Corey Graves, Murphy revealed the process of deciding upon his ring name. He also revealed the original name pitched to him was Jag Cooper. Here is the quote, courtesy of Wrestling Inc.:
"So obviously, we pitch names, and I wanted to use 'Matt' so bad, but as you know, there was a lot of Matt's. Using the name Matt was the forbidden fruit. So I pitched a whole heap of these names, and it's funny because I put a lot of effort into these names. And when I had sent the email Byron [Saxton]… when he got the email, I had all the names scattered. So he just picked ones that matched, and he pitched it.

And then when they pulled me into the office, they said, 'These are your names,' and I look at the names. And I'm like, 'Okay, well, there's one clear winner here.' He goes, 'Yeah, there is,' and I was talking to Bill. I said it's this one, and it was 'Jag Cooper.' I was like, that's kind of cool, Jag, and then he's like, 'Yep, that's it.' So then Bill would pull in Norman and goes 'introduce yourself.' I go, 'Hey, I'm Jag Cooper,' and Norman goes, 'Jack?' No Jag. Because of my accent, 'no, redo it,' and then I go, 'Gooday, My name's Jag Cooper'
Ultimately, WWE would decide upon the name Buddy Murphy and later shorten it to just Murphy.
What are your thoughts on the above story? Let us know in the comments on Twitter or Facebook.