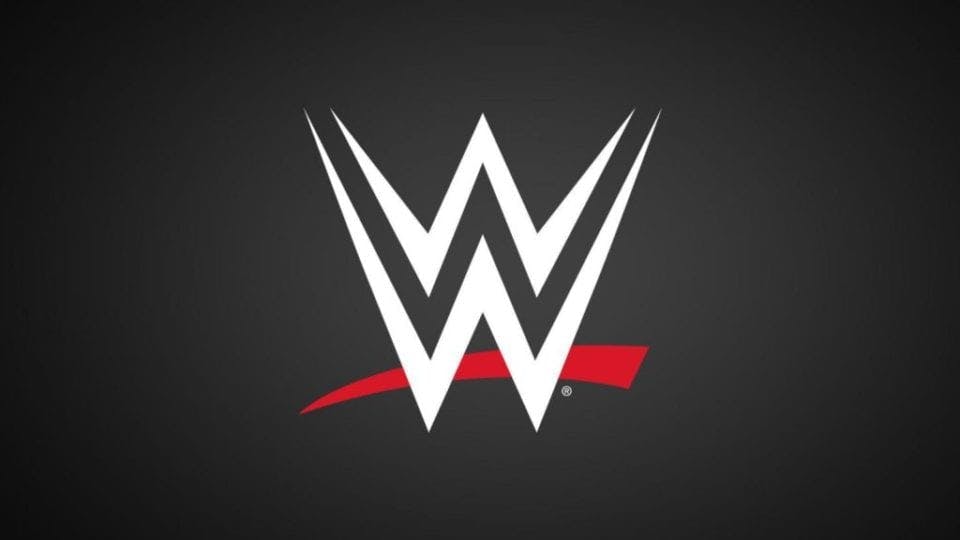 The Summer looked like it would have been a big positive for Naomi. She got a ton of fan support on Twitter, with fans wanting better opportunities given to her. However, she has not been on television in a month.
Naomi's last appearance came on the August 21 edition of SmackDown. On the show, she competed in a Beat the Clock challenge. Now, she has revealed that she has had to undergo surgery to remove a fibroid to alleviate fatigue and abdominal pain.
She posted the following image and quote on her Instagram story earlier today:
"In the midst of hurricane sally and Covid I also underwent an unexpected 6 hr surgery to finally remove a massive fibroid that's caused me severe anemia fatigue horrible abdominal pains and more problems I don't even want to mention over the past year and a half… I'm recovering well, I'm relieved and already feeling so much better so family, friends and fans don't worry. I'm ok lol miss ya #myomectomyrecovery"
The uterine fibroids are not cancerous but they can cause other health issues for women. There is no telling when Naomi will be able to return to the ring but she made sure to tell her fans that she was okay.
Have you missed Naomi on SmackDown? Let us know on Twitter!