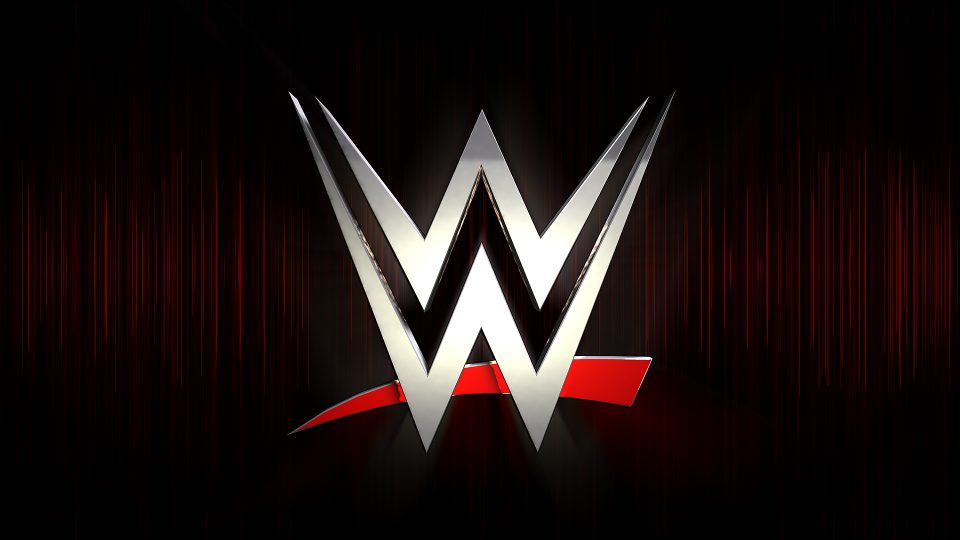 During an appearance on Lillian Garcia's Chasing Glory podcast, Mandy Rose has revealed that she was set for a singles push after her SummerSlam match with Sonya Deville earlier this year, something that didn't come to pass.
Mandy Rose explained that she had just gotten out of a tag team with Sonya Deville when she was paired with Dana Brooke, which confused her as she thought she was getting a singles push:
"It was kinda unexpected. I had just gotten out of a tag team with Sonya and I thought I was going to be a singles competitor, for a little while at least. You never know what is going to happen. Then, we both got traded to Raw."
Despite getting a win big at SummerSlam, Mandy Rose was taken off WWE TV after the PPV, and she was subsequently worried tat higher-ups didn't like her match:
"I was a little worried. 'Is everything okay, did I not have a good match, did something happen?' [Being a singles wrestler] was what the plan was. As we know, plans change day by day. I was unable to get answers and I wanted clarity with what was going on. Finally, when they told us it was going to be a tag team, I was like, 'Okay. Good. That's something.' I wanted to be on TV. I just won one of the biggest matches of my career and I wanted to run with it. Whatever it was. It didn't have to be a singles competitor and staying on SmackDown. I like change and was looking forward to working with new women."
Dana Brooke, who was also present during the interview, noted that if she had to be in a team with anyone in WWE right now, she'd have chosen Mandy Rose
"No reasoning or explanation. We were off TV for a little time You start to think about, 'Why, when, what did I do? What happened?' It was during the pandemic too and you never knew what was going to happen. I wasn't asking a lot of questions. I put all my faith out there and let it happen. If I had to be in a tag team, I would want to be with [Mandy]."
What are your thoughts on the above story? Let us know in the comments on Twitter or Facebook.
Thanks to Fightful for the transcription.