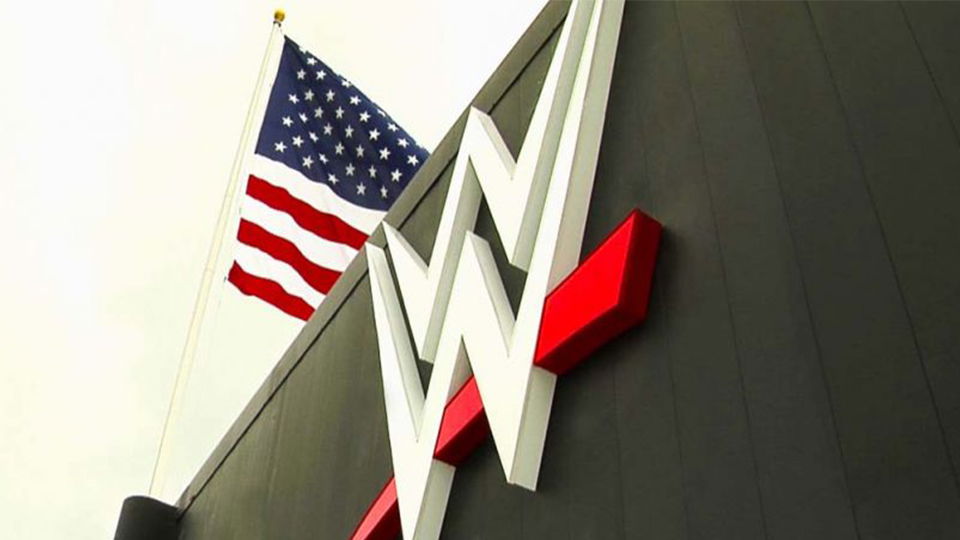 A WWE star has taken to social media to say that it's "time to return" after being pulled from TV under controversial circumstances several months ago.
If Jaxson Ryker's latest Instagram post is anything to go by, we could be seeing the Forgotten Sons back on WWE TV in the not too distant future.
It's been reported that the Forgotten Sons were actually planned to win the SmackDown Tag Team Championship following their call-up from NXT after WrestleMania 36.
However, controversy caused by Ryker led to the trio being completely removed from television and they haven't been mentioned since.
Ryker made a pro-Trump social media post during the height of the Black Lives Matter movement, which didn't go down well with fans or colleagues. There were also some other posts he'd made on social media in previous years that were unearthed and deemed insensitive.
There had been rumours of rebranding Steve Cutler and Wesley Blake and bringing them back separately as a tag team, but we haven't seen any sign of that yet either.
https://www.instagram.com/p/CELPdOyDB34/
.