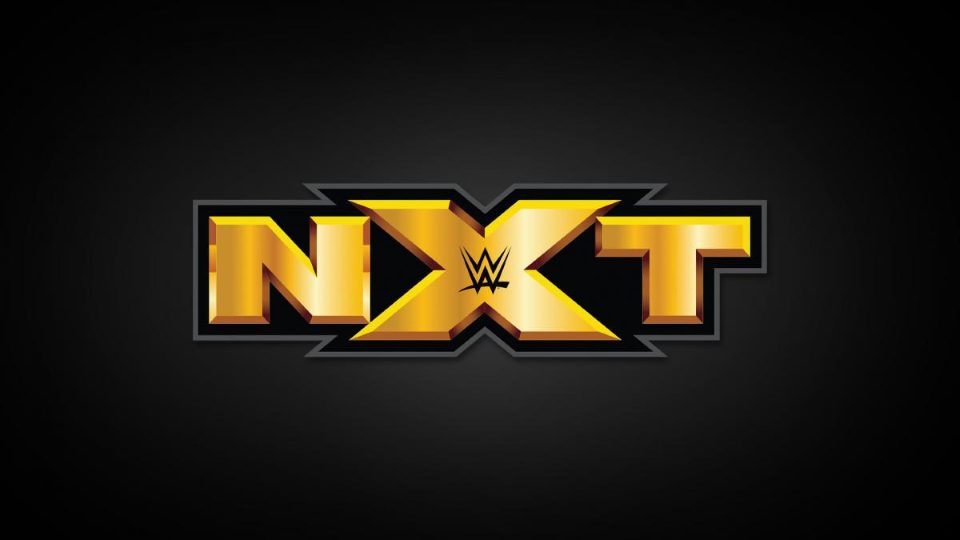 During her first-stint with NXT before a brief run on Monday Night Raw as part of RETIRBUTION, Mercedes Martinez was part of the Robert Stone Brand during her feud with former NXT Women's Champion Rhea Ripley.
While recently speaking with Comicbook, Mercedes Martinez spoke about how her partnership with Robert Stone last year was "awkward", courtesy of Fightful. 
"Yeah, I think it was an awkward pairing, but I think we fed off of each other, and I think the way I looked at it was I had to focus on my in-ring stuff, anything outside of the ring, that was the whole point of the Robert Stone Brand and his job, was to make sure he made a match for me, focus on the business side of it while I focus on my training, the working out, and focus on what I need to do in the ring. Somehow, someway, it just didn't work out. His dynamic was different. The dynamic was pairing me up with Aliyah and it was like a little sister, big sister type of thing, but sometimes, egos clash. I'm a no-nonsense type of a wrestler and a person, and Aliyah's like this little, annoying, little person, and Robert Stone just wasn't the right fit for me at that time. It worked for what it had to work for, and it got me to where I had to get to, but it wasn't the right fit for that time."
During another interview with PWInsider this week, Martinez spoke about why she didn't want to be part of the RETRIBUTION faction last year, which you can read more about by clicking here.
What are your thoughts on the above story? Let us know in the comments on Twitter or Facebook.