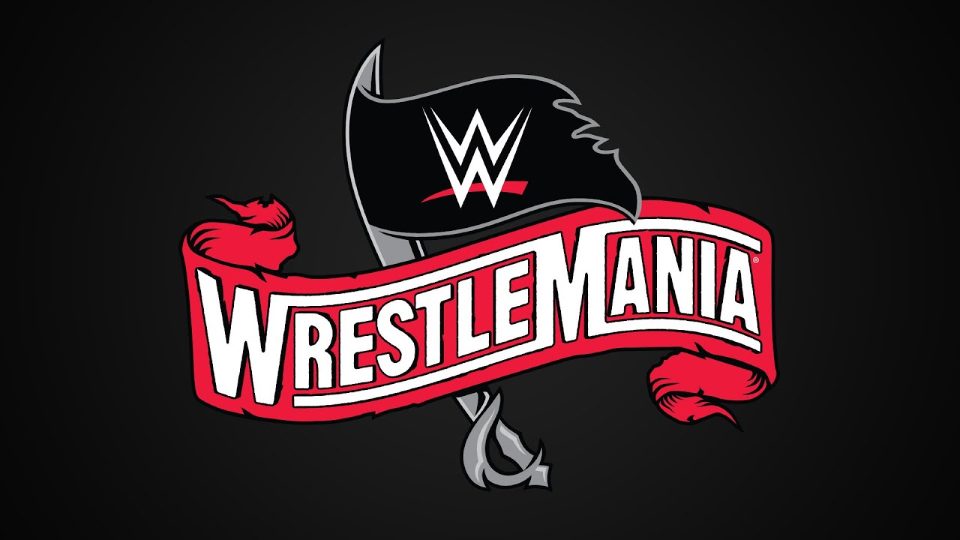 Rhea Ripley and Charlotte Flair had a pretty darn good WrestleMania match this year. Flair was able to defeat Ripley to win the NXT Women's Championship and now Ripley has revealed she cried after their match.
They were tears of happiness, so that's a positive. Ripley revealed this on Flash Morgan Webster's Wrestling Friends podcast. Here is the full quote, courtesy of Fightful:
"I remember, after the match was done, even though the outcome wasn't exactly what I wanted, it didn't matter. Once the match ended — it was such a stressful day, you have no idea — I remember, everything was done, the cameras were off and I just started crying. I was bawling. Everyone came down to the ring and were like, 'please tell me these were happy tears.' 'Guys, you have no idea. I'm so happy. I feel like a weight has been lifted off my shoulders as well.'

I was super stressed and I was so happy because it is WrestleMania and it still means a lot. I was happy that we did well. That was the first time I wrestled in front of no crowd. My last show was NXT Fans Appreciation night. I hadn't gone out in front of no one (until WrestleMania). To know we did well and I proved myself and I showed everyone that I do deserve to be here. So yes, I cried."
This was Ripley's first WrestleMania match so it is natural that this was a big deal for her.
What did you think of their match? Let us know on Twitter!