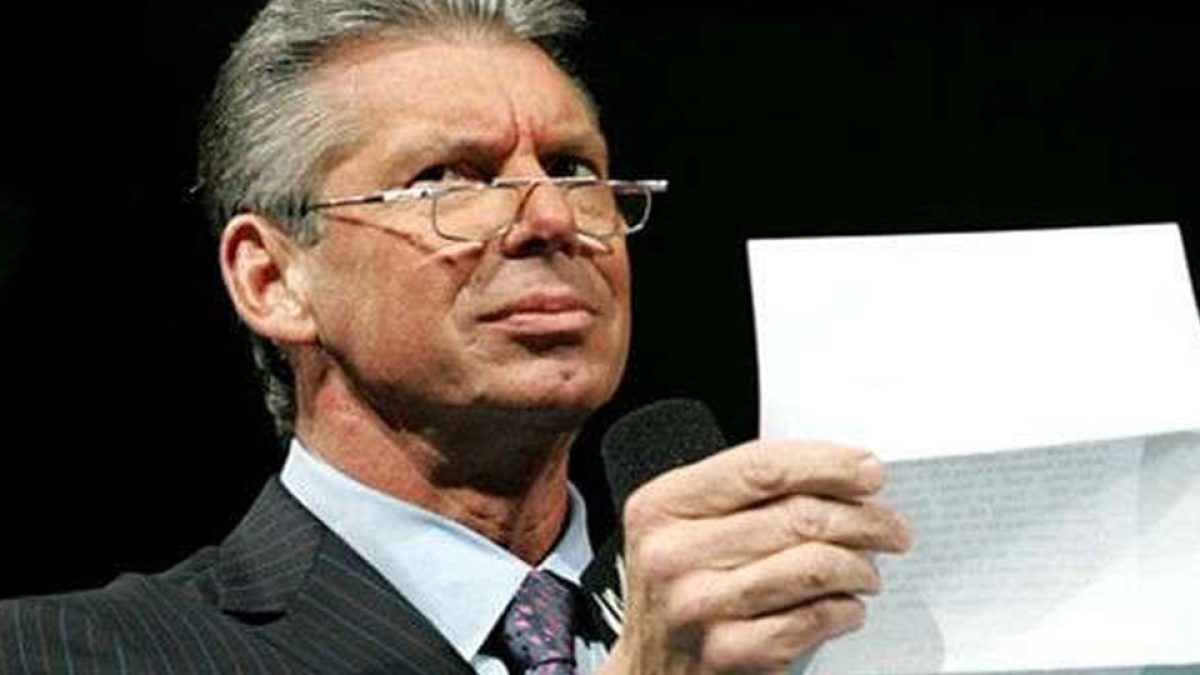 A WWE star's relationship with Vince McMahon is very important to their success. In the case of Raw star MVP, he now has an open door with McMahon, something he didn't have during his first WWE tenure.
Speaking with Corey Graves on After The Bell, MVP revealed that he didn't have the confidence to voice his opinions with Vince McMahon during his first stretch with WWE. Here is the quote, courtesy of Inside The Ropes:
"My very first time in WWE, I was a much younger guy. I didn't have the confidence that comes with experience. I had the confidence that just comes with knowing what I was capable. The first run, you are really concerned about making mistakes or stepping on egg shells. That is not an issue for me anymore. I know where I belong and I know who my peers are. I know my value and I know what I know.

I have an open door with Vince, so I can discuss ideas with Vince. Before, I was scared, I was like know your role. I wasn't confident to say to Vince 'I don't like this, let's try something else.' Now it's a situation where ultimately I'm not worried about getting fired. I'll speak up and I will say what I feel about a situation, and I understand the dynamics. I am free to be the best person of myself I can be without stepping on a landmine."
MVP has been credited with helping the careers of Bobby Lashley, Cedric Alexander, and Shelton Benjamin since returning to WWE in 2020.
What are your thoughts on the above story? Let us know in the comments on Twitter or Facebook.