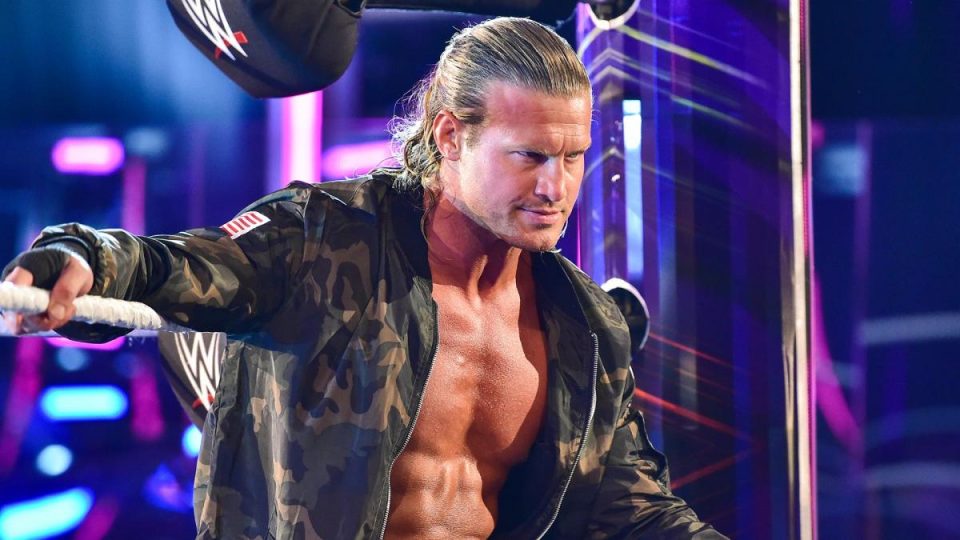 Everyone loves to speculate about who might win the Royal Rumble match. This year is no exception with some WWE stars getting in on the fun. One darkhorse prediction came from Natalya who predicted that Dolph Ziggler would win the Royal Rumble.
While speaking with Sportskeeda, Natalya was asked who her picks were to win. In addition to Ziggler, she also picked Cesaro to win it all. Here is the quote:
"I would say Dolph Ziggler is one of the people who I would expect to win the men's Royal Rumble and Cesaro is the other one."
One Royal Rumble piece of trivia regarding Dolph Ziggler is that with his entry into the 2021 Royal Rumble, he will tie Kane with a record 13 consecutive Royal Rumble appearances. Ziggler has been in every Rumble match dating back to 2009. This does not include the Greatest Royal Rumble, otherwise he already has tied it.
Ziggler has never won a match at a Royal Rumble event. He was recently asked what his favorite match from past Rumble events is and he chose his 2011 World Heavyweight Championship match against Edge. 
What are your thoughts on the above story? Let us know in the comments on Twitter or Facebook.