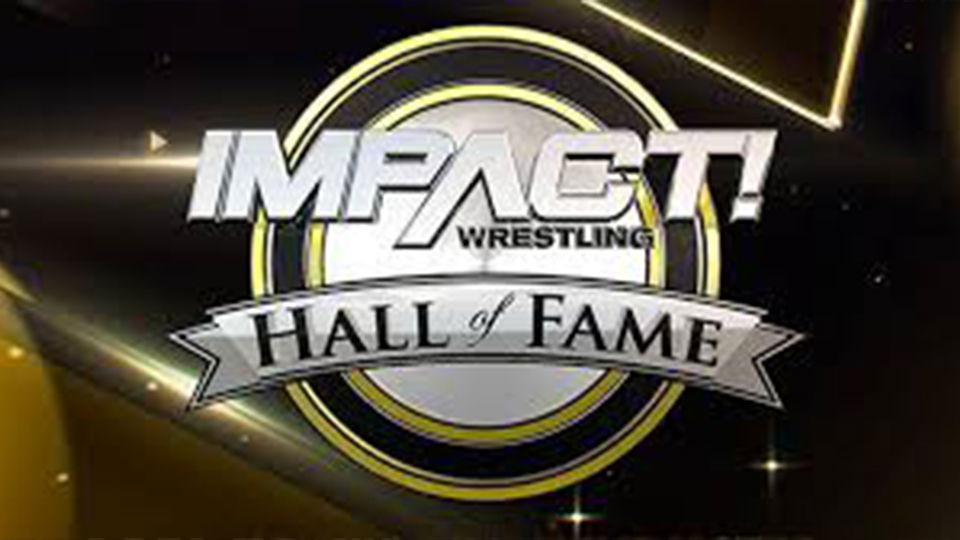 One of the biggest stars in Impact Wrestling's history is AJ Styles. He was one of their greatest original stars but they couldn't hold onto him. In 2013, Styles left the promotion after being told they would be cutting his pay on his new contract.
Since then, Styles has worked with Ring of Honor, New Japan Pro Wrestling, and currently, WWE.  During a Q&A on his Twitch channel, Styles said he wouldn't go into the Impact Hall of Fame while still working for WWE. Here is the quote:
"It was offered to me but I was working for ROH and NJPW at the time and I said, 'I'm not doing that.' I'm not going to a TNA event when I'm working for someone else, I didn't think it was right, and I was still wrestling. I always think it's weird when people are still wrestling and you want to put them in the Hall of Fame. Wait until they retire. As long as I'm working for WWE, I definitely wouldn't do it. Not saying I wouldn't ever, but if I'm working for another company, I'm not doing it."
Styles also recently said he thought Dixie Carter ruined TNA. Regardless of how long Styles continues to wrestle, it doesn't appear we'll see him back in Impact Wrestling anytime soon.
Do you think AJ Styles should go in the Impact Hall of Fame? Let us know on Twitter!