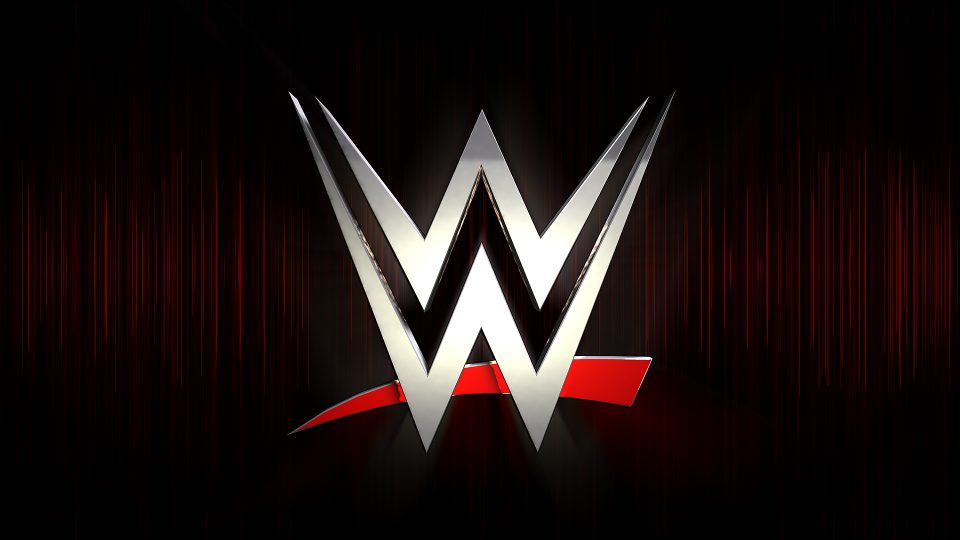 On last night's episode of WWE Raw, Sarah Logan appeared on Raw for the first time since July 2019, attacking Charlotte Flair before their match got underway.
Flair would unsurprisingly get the better of Logan, and no actual match took place. Better luck next year, Sarah.
And it seems like Sarah took this latest setback to heart, because she took to Twitter after the show to announce she is "done wrestling".
I'm done wrestling. https://t.co/JJltgxwnrQ

— Sarah Rowe (@sarahloganwwe) January 7, 2020
While I suppose this could be a retirement angle, I very much doubt it. It is more likely that her new character is someone who is unhinged and won't wait until the bell goes before attacking people.
Clearly it doesn't actually work, but it'll be fun to see whether she actually manages to get any momentum. Unfortunately, the crowd didn't care in the slightest about her return, but given that they have been given no reason to get excited, this is hardly a surprise.