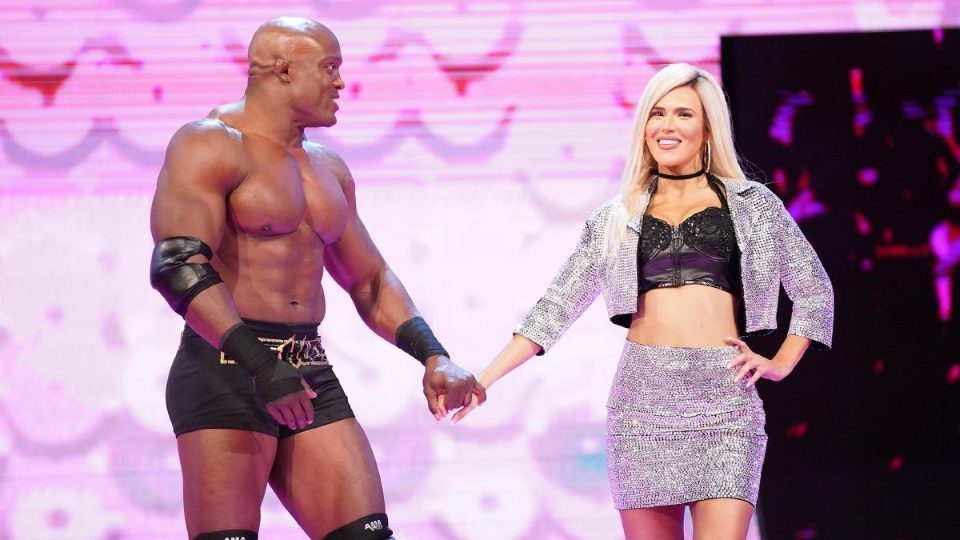 On last night's episode of Raw, Bobby Lashley asked Lana to marry him, and she said yes.
I honestly cannot understand the mind of someone who is enjoying this storyline, but everyone is entitled to their opinion, so I'll leave it at that.
One person who shares my very negative opinion is WWE interviewer Kayla Braxton, who took to Twitter to explain how a lot of people feel about this storyline.
.@WWE I'll forego my paycheck to never see Lana and Lashley together on television again.

— Kayla Braxton (@KaylaBraxtonWWE) December 17, 2019
I find it legitimately uncomfortable to watch the two of them on screen, especially after the horrendous storyline with the divorce and the fake baby that we've also had to endure.
Pretty much everyone commenting on Kayla's tweet agreed with her, but while this story continues to get views on YouTube and reaction on social media, it's not going to be dropped.
The clip of the proposal is the third most watched clip from Raw, behind Randy Orton hitting an RKO on AJ Styles, and Seth Rollins attacking Rey Mysterio, proving that it is a lot more popular than the majority of the wrestling on the show.
Can't wait for the wedding.