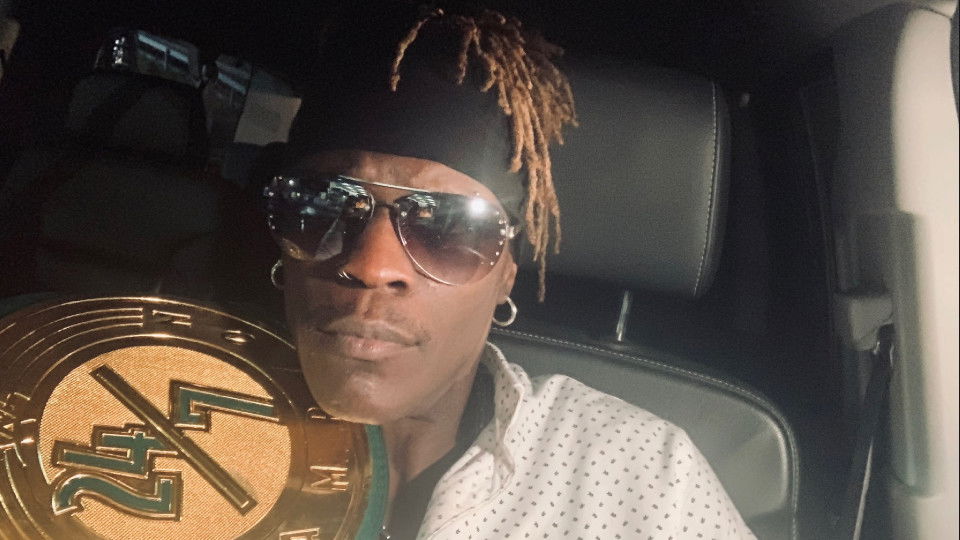 Speaking in a recent interview, A WWE star has given his honest thoughts about the 24/7 Championship and R-Truth always holding it.
Elias has returned to WWE TV and has a match against Jeff Hardy at Hell in a Cell on Sunday, but spoke about Truth and the 24/7 Title with Sportskeeda.
As a former 24/7 Champion in his own right, Elias said:
"Yeah, I mean, that's essentially his title. You know what I mean, and anybody else who gets a hold of it, they are just kind of holding it until R-Truth finds a way to get it back. You know, it started out I think as a really fun and creative idea and a way to kind to add excitement to the show. At this point, what, like R-Truth, is like a 45-time Champion or 40-time Champion? I don't know what it is, man. It's over the top. Let's just call it the R-Truth Championship, and whatever match he has, it's kind of on the line, or whatever. He's just walking around backstage, and you want to get into a fight with him. It is what it is at this point."
As we've already covered on the site, Elias revealed scrapped plans for huge matches against both the Undertaker and John Cena. You can read more about that at this link.
Elias faces Jeff Hardy on Sunday as noted above, in what will be his first match since May having been out since then due to injury.