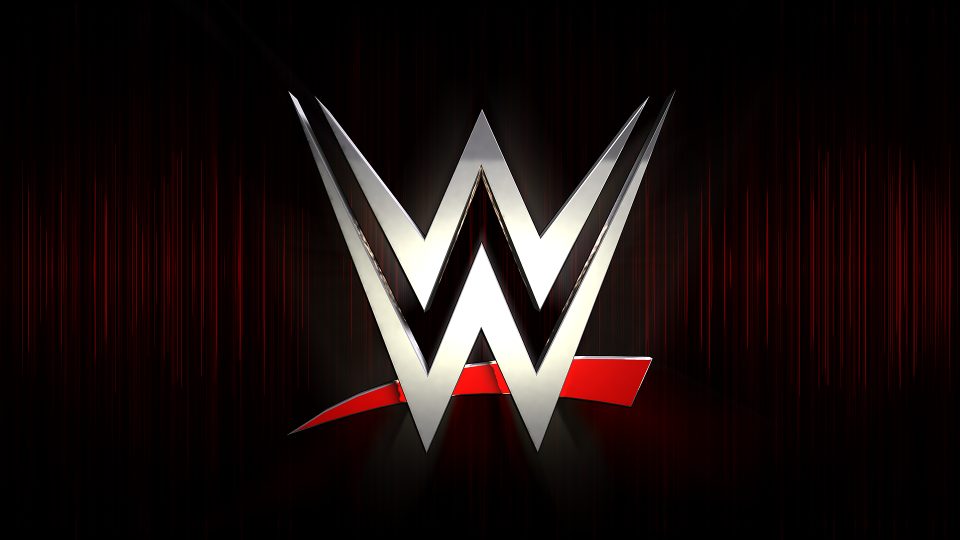 No better time than a global pandemic to get a tattoo it seems, as a lot of WWE stars have been showing off new ink.
The latest star to get new tattoos is former NXT tag champion Bobby Fish, who decided it was time to get two full sleeve tattoos, as you can see from the pictures below.
His tattoo artist, Patrick Flynn, appeared on the 13th season of TV show InkMaster.