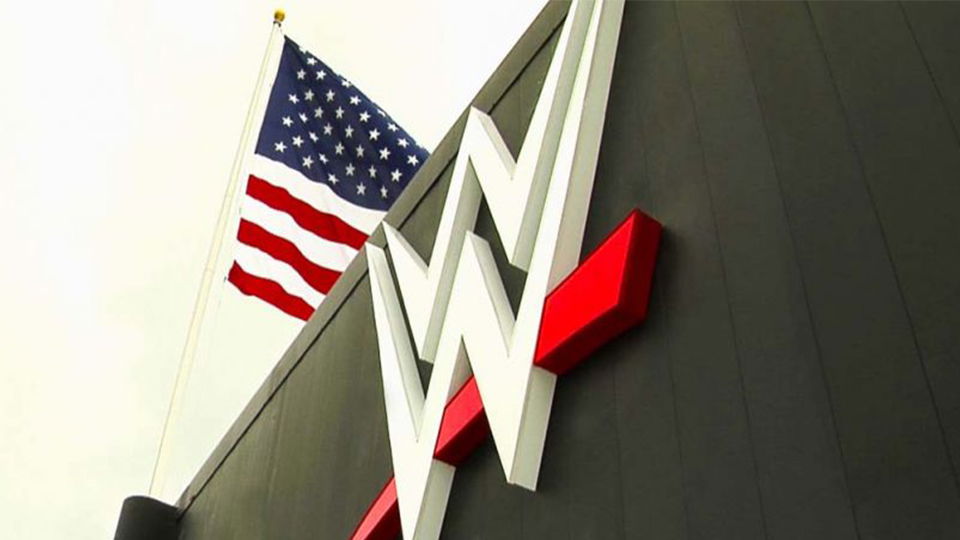 A WWE star has taken to social media today reveal that he has successfully signed a new multi-year deal with the company.
That star is Raw's MVP, whose 2020 in WWE didn't pan out the way he'd originally planned, but that's not necessarily ended up being a bad thing.
He returned for the Royal Rumble in January and then a match with Rey Mysterio the night after on Raw, which he planned to be his final match. He then signed with WWE as a backstage producer.
However, he was often used in on-screen roles and started having a couple of little matches here and there, and at this point is really considered a regular member of the roster.
Taking to Instagram, he wrote:
Tonight, I'm drinking "the good stuff". Yamazaki 18 from @suntorywhisky is the spirit of choice. I have come to terms with @wwe on a multi year deal. MVP is in #thehurtbusiness for the foreseeable future! Kampai!

NOW… it's official!